Search Jobs
Clinical Coach-Mana Awhi (Older Peoples Health) -(Fixed-Term,Full Time)

---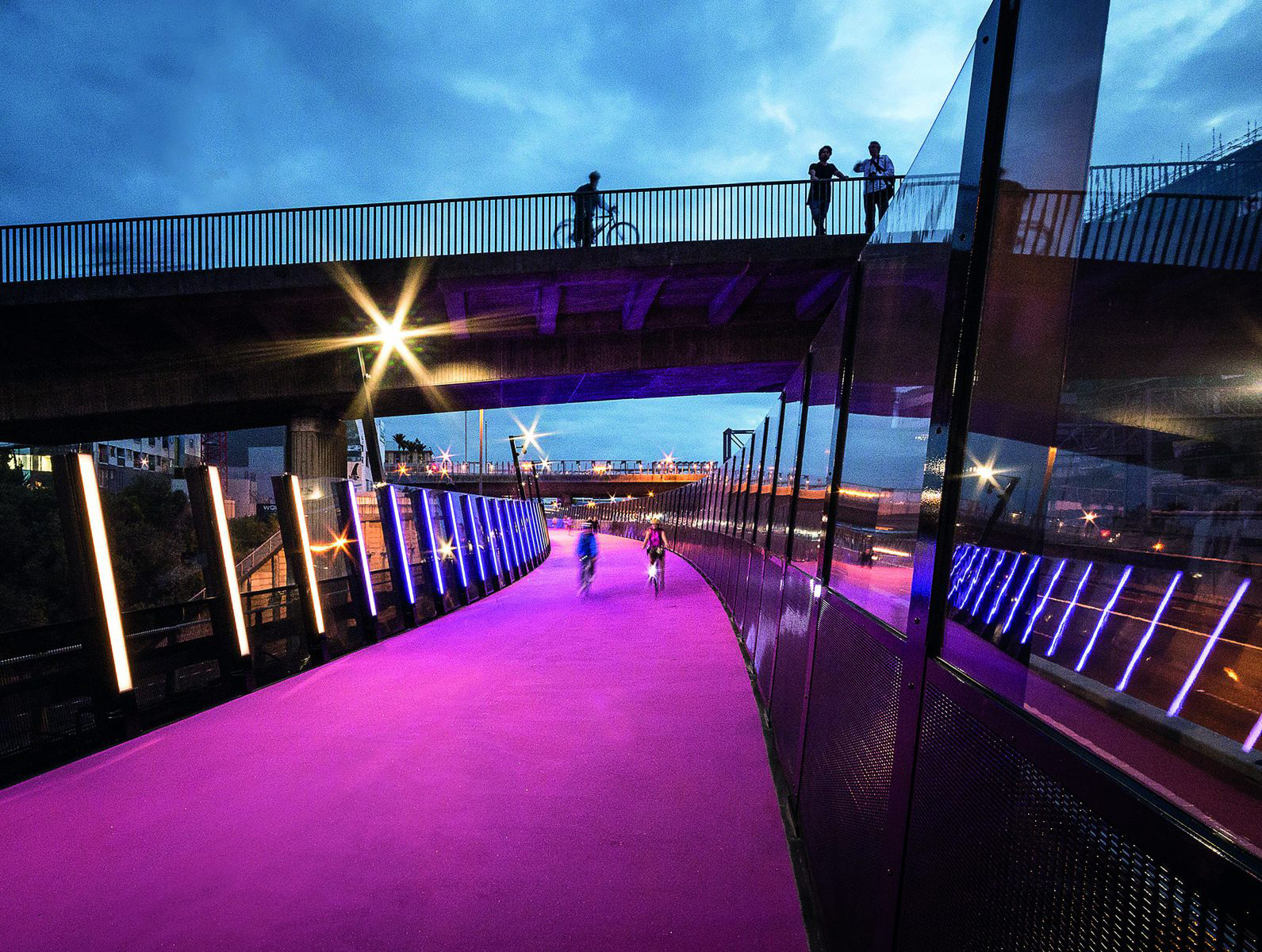 · Follow your passion for coaching and development
· Monday-Sunday , Rostered Shifts for a work and life balance
Te Whiwhinga mahi - The Opportunity
We are seeking 2 registered nurses with advanced nursing skills in the specialty of older adults.
This is an exciting opportunity to extend your skills and support our new nurses across the Mana Awhi service, to consolidate their knowledge and clinical expertise within the specialty. In this role you will be responsible for supporting the service educational plan in collaboration with the Nurse Unit Manager, Nurse Educator and Charge Nurses.
Clinical Coaches will work alongside staff, to develop their comprehensive assessment skills, relevant clinical competencies, identifying and responding to the complexities, and enhancing critical thinking in order to support both patients and whanau in a culturally safe manner.
The role covers rostered shifts, sharing a caseload with the identified nurse to maximise education and coaching opportunities.
For further details, please refer to the position description here
If you have any queries about this role, please contact Raewyn Osbaldiston (Nurse Unit Manager) Phone: 021412525 or Email: RaewynO@adhb.govt.nz
Nga Pukenga Motuhake - Important Skills
As the ideal person for this role you will have the following skills and attributes:
· Have experience working with Older Adults in a multi-disciplinary team
· Maintain safe cultural practice and develop your own cultural competence
· Have excellent supervisory, communication and coaching skills
· Have a current Annual Practicing Certificate
· At least 2 years post registration experience
· Preceptorship and Assessors Certification (or equivalent) or previous experience in coaching and/or mentoring
· Relevant Post Graduate Certification or working towards one
He aha ngā painga o tēnei mahi mōu | Why you will enjoy working here
We recognise there is more to life than mahi | work, and we encourage and provide access to all our staff several services and benefits to support themselves whilst they are employed within Te Toka Tumai.
Culture & Benefits
From day one, you will be a valued member of a collaborative, multi-disciplinary team with on-going support and opportunities for development such as management development programs, free educational seminars and support to go to external conferences.
Our organisation values diversity, inclusivity and empathy. We strongly encourage applicants from all backgrounds and would greatly value seeing more applicants from our Māori & Pacific communities.
For more information on what we offer, please click here.
Me pēhea te tuku tono | How to apply
Please submit your application online, outlining your experience and motivation to apply to this role.
APPLY NOW!!! We are screening applications as they come in and might close this vacancy once we have a good pool of highly qualified suitable candidates.
If you have any queries about accessibility, or technical issues with the online process, please contact Candida Hall, Recruitment Consultant on email: CandidaH@adhb.govt.nz to discuss how we can best support your application.
Click here to view details about our recruitment process
Immigration/Visa Support
Immigration NZ has introduced a new Accredited Employer Work Visa system from 4 July 2022. For some positions this includes a clear pathway to residency. And of course, for successful candidates offered a position with us who require a Work Visa, we will provide support with their Visa application. Here is a link for more information Immigration NZ Accredited Employer Work Visa.
For the biggest health sector job board in New Zealand visit www.kiwihealthjobs.com

Job details
| | |
| --- | --- |
| Job Reference: | ADHB18145 |
| Location: | North Island - Auckland - Central Auckland |
| Job type: | Contract/Temp Full time |
| Expertise: | Clinical - Nursing - Senior Nursing |
| Posted: | 25-May-2023 |
| Closes: | 11-Jun-2023 |
| Attachments: | No File Attached |