Search Jobs
Radiation Oncologist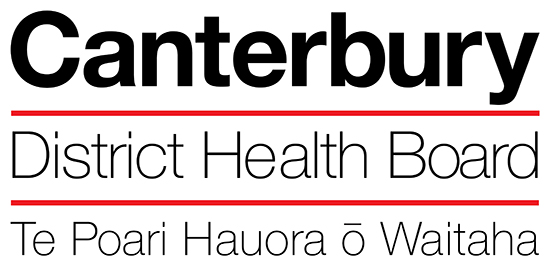 ---
Our Purpose
The Canterbury District Health Board aims to improve, promote and protect the health of the people in the Canterbury region.
The Team
Canterbury Regional Cancer and Haematology Service (CRCHS) provides radiation services to a regional population of approximately 700,000. CRCHS currently employs eleven radiation oncologists, 13 medical oncologists, six haematologists and four palliative care physicians. We are a collaborative unit and work closely with a highly skilled team of radiation therapists, nurses and specialists from other medical disciplines.
CRCHS has accreditation for radiation oncology training with the Royal Australian and New Zealand College of Radiologists. In addition to six radiation oncology registrar training posts, we have trainees in medical oncology, haematology and palliative care.
The department has four linear accelerators, all with six-degree of freedom couches, a wide-bore CT-simulator, Monaco treatment planning system, Flexitron HDR Brachytherapy and ABC deep inspiratory breath hold units. We led the introduction of stereotactic lung radiation therapy to New Zealand departments, and expanded the stereotactic programme to include CNS metastases. Future developments include spine and oligo-metastases, and prostate stereotactic RT. Our HDR brachytherapy programme treats gynaecological and prostate malignancies and will include palliative procedures soon.
The Role
We are looking for a Consultant Radiation Oncologist to join our innovative team on a permanent contract, with the exact hours to be negotiated.
CRCHS maintains close links with the University of Otago-s Christchurch School of Medicine and we are involved in undergraduate and postgraduate teaching. We are active participants in Australasian and international cooperative group clinical trials and have an experienced clinical research support team.
You will need to hold the FRANZCR, or an equivalent qualification, that would enable registration as a specialist radiation oncologist by the Medical Council of New Zealand. In addition to your clinical, research, academic and administration duties, you will be participating in the after-hours on-call roster as well as covering clinical services in out-reach clinics. Excellent communication skills and the ability to work in a collaborative team are essential. Additional desirable skills include experience or interest in performing brachytherapy procedures, clinical research and registrar teaching.
Christchurch is a great place to live and bring up a family. It is easy to get around with ample recreational pursuits on our doorstep. Schooling and university facilities are excellent.
Our Culture: What matters to us
Ko ngā tāngata, te mātua mahi
Putting people at the heart of all we do
Health is ultimately all about people. What-s important around here is the way we care for and respect others, the responsibility taken for delivering outcomes, and going about our work with integrity.
Belonging Here
Being part of the Canterbury District Health Board, our people enjoy access to, flexible working arrangements and a genuine and ongoing focus on career development.
The Canterbury DHB believes that diversity and inclusion is key to ensure we deliver the best care for our diverse population. The Canterbury DHB is an inclusive and equal opportunity employer that welcomes and respects everyone.
Apply online, or to find out more information about the recruitment process, please contact Tracey Sutherland, Recruitment Partner. To find out more about the role specifics, please contact Dr Scott Babington, Clinical Director though the emails below.
Email: Tracey.Sutherland@cdhb.health.nz
Email: Scott.Babington@cdhb.health.nz
Your application will be reviewed and progressed as soon as possible.
Applications made via an agency will not be accepted.
The role that you are applying for is one that may only be performed by a person who has been vaccinated against Covid-19. It is therefore a condition of this application that you are vaccinated against Covid-19.This vaccination requirement includes gaining Booster Doses required to perform you role under the Health Order. As a person working in the health and disability sector you will come into contact with a large number of people, some of whom may be vulnerable. Without a vaccine, there is the risk that you may contract Covid-19. The requirement to be vaccinated is to keep you safe and also to endeavour to protect others against the potential transmission of Covid-19 as a result of you contracting it in the course of your employment.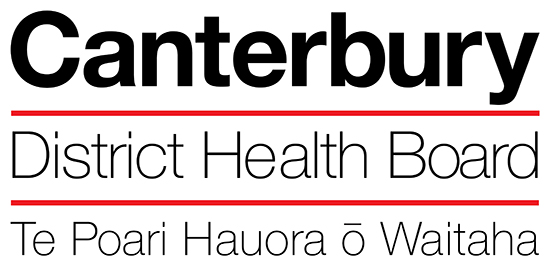 Job details
| | |
| --- | --- |
| Job Reference: | 243135 |
| Location: | South Island - Canterbury - Christchurch |
| Job type: | Permanent Full time |
| Expertise: | Clinical - Senior Medical Officers, Medical Officers and Fellows - Oncology |
| Posted: | 15-May-2022 |
| Closes: | 29-Jun-2022 |
| Attachments: | No File Attached |