Search Jobs
Part Time Cook - Hillmorton Hospital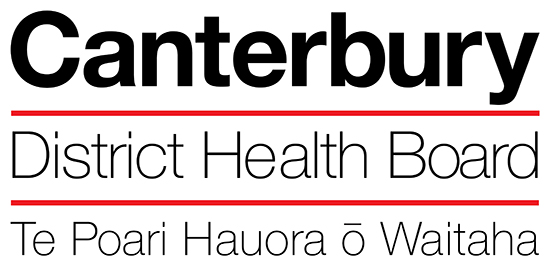 ---
Kia hiwa rā!
Are you looking for more meaningful work in the hospitality industry? Our WellFood Department is looking for a motivated, reliable and punctual Cook to join our kapa (team).
Mō te tūnga | About the role
Owned and operated by the Canterbury District Health Board, our WellFood kitchen is the hub of Hillmorton Hospital. Our kitchen provides 3 main meals a day, with snacks in-between for tūroro (patients) and kaimahi (staff). In this fast-paced environment, you'll find our kitchen operating 7 days a week, 365 days a year, with shifts between 6am and 7pm.
To produce high quality meals for tūroro (patients) and kaimahi (staff), we encourage a positive and trusting culture. We have a strong kapa (team) who are flexible and passionate about delivering a great service.
As a Cook, you will be responsible for maintaining and adhering to our Food Control Plan, CDHB code of conduct and Health and Safety procedures. You'll be preparing and presenting food to our standard with your own passion and flair. This role is a permanent, part time role, working 32 hours per week.
This role involves:
Keep work areas, equipment and utensils clean and well maintained
Receiving, store and rotate kitchen supplies
Regularly develop and update industry knowledge
Ngā pūkenga me ngā wheako | Skills and experience
This role requires the following skills:
Proven experience in a similar role
Passion for cookery and a creative approach, adaptable when required
The ability to maintain speed without compromising standards, work well under pressure
Excellent communication skills
NZQA Food Handling Cert Unit 167/ 168
Mō mātou | About Us
-Ko ngā tāngata, te mātua mahi - Putting people at the heart of all we do-
We are committed to honouring Te Tiriti o Waitangi and its principles by ensuring our partnership with Māori are at the forefront of all our conversations. We believe in improving, promoting, and protecting the health and well-being of the Canterbury and the West Coast community.

The culture at Canterbury District Health Board, is driven by our ā Mātou Uara (Our Value-------s):
Care and respect for others - Manaaki me te whakaute i te tangata.
Integrity in all we do - Hāpai i ā mātou mahi katoa i runga i te pono.
Responsibility for outcomes - Te Takohanga i ngā hua
Ngā hua | Benefits of working at CDHB
When you work at the Canterbury District Health Board, you are part of a wider whānau that will support you along your journey. We offer great coaching, mentoring and learning outcomes for all staff. We are always improving our facilities across all campuses and have amazing discounts from select retailers, restaurants and businesses. At the DHB, you are part of something greater than yourself and encouraged to be your unique self.
Tono ināianei | Apply Now
Only applications submitted via our career site will be accepted, therefore apply directly on our career site here. Contact us on recruitment@cdhb.health.nz for additional information.
We have a range of clinical and non-clinical roles at CDHB, there could be a place for you!
Please visit our careers website for other roles and find your ideal fit within the Canterbury District Health Board.

The Future of the Health Industry
The role that you are applying for is one that may only be performed by a person who has been vaccinated against Covid-19. It is therefore a condition of this application that you are vaccinated against Covid-19. This vaccination requirement includes gaining Booster Doses required to perform your role under the Health Order. As a person working in the health and disability sector you will come into contact with a large number of people, some of whom may be vulnerable. Without a vaccine, there is the risk that you may contract Covid-19. The requirement to be vaccinated is to keep you safe and also to endeavour to protect others against the potential transmission of Covid-19 as a result of you contracting it in the course of your employment.
Nau mai, haere mai, tauti mai!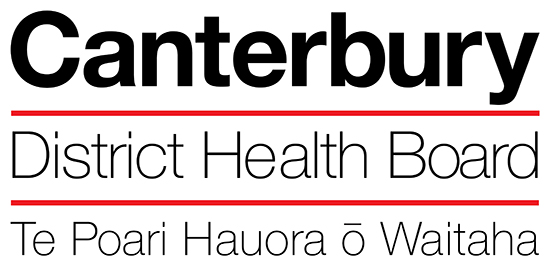 Job details
| | |
| --- | --- |
| Job Reference: | PC1575602R |
| Location: | South Island - Canterbury - Christchurch |
| Job type: | Permanent Part time |
| Expertise: | Non-clinical - Food Services - Food Services |
| Posted: | 04-May-2022 |
| Closes: | 18-May-2022 |
| Attachments: | No File Attached |