Search Jobs
Registered Nurse - Post Anaesthetic Care Unit | Burwood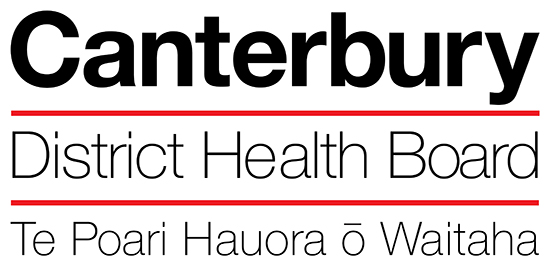 ---
0.8FTE permanent position available
Rostered shifts Monday to Friday - no night shift
Based in Burwood Hospital
Our Purpose: Why we do it
When you work with the Canterbury District Health Board, you-re part of something very special. We plan, fund and deliver health services to the almost 600,000 New Zealanders that live in the Canterbury region. Our primary goal is to put people at the heart of everything we do.
The Team: What we do
Burwood Hospital is looking for motivated, enthusiastic and experienced Registered Nurses to join their Post Anaesthetic Care Unit team.
As a Registered Nurse in the Post Anaesthetic Care Unit (PACU) at Burwood Hospital, you will work in both the admitting unit and with post-operative patients in PACU. It is a fast-paced environment caring for patients with complex medical and surgical needs as well as day stay surgery patients.
The Role: Where you fit in
We are seeking a Registered Nurse who is able to work both autonomously and as part of a supportive team. Exceptional interpersonal skills coupled with sound nursing skills and knowledge will see you thrive in this busy and exciting area.
Motivated and enthusiastic, you will relish the autonomy and challenge of this varied nursing environment
Your commitment and passion for the delivery of high standard of post anaesthetic nursing care will shine through
Ideally you will have health assessment skills and /or PACU experience and be prepared to work rostered shifts between Monday and Friday
This role is a part time permanent position working 0.8FTE
Our Culture: What matters to us
Ko Te Whatu Manawa Tangata
Putting people at the heart of all we do
Health is ultimately all about people. What-s important around here is the way we care for and respect others, the responsibility taken for delivering outcomes, and going about our work with integrity.
Belonging Here: Becoming part of our story
Being part of the Canterbury District Health Board, you will enjoy a fantastic benefits scheme, the opportunity for flexible working arrangements and ongoing focus on your career development.
The Canterbury DHB believes that diversity and inclusion is key to ensure we deliver the best care for our diverse population. The Canterbury DHB is an inclusive and equal opportunity employer that welcomes and respects everyone.
If this role has sparked your interest but does not match your skills then please visit our careers website and have a look at our roles that better suit your expertise.
Applications are only accepted online so please visit our website at www.cdhbcareers.co.nz complete an application.
For additional information about this role please contact the Recruitment team at recruitment@cdhb.health.nz
The future of the health industry
The role that you are applying for is one that may only be performed by a person who has been vaccinated against Covid-19. It is therefore a condition of this application that you are vaccinated against Covid-19. This vaccination requirement includes gaining Booster Doses required to perform you role under the Health Order. As a person working in the health and disability sector you will come into contact with a large number of people, some of whom may be vulnerable. Without a vaccine, there is the risk that you may contract Covid-19. The requirement to be vaccinated is to keep you safe and also to endeavour to protect others against the potential transmission of Covid-19 as a result of you contracting it in the course of your employment.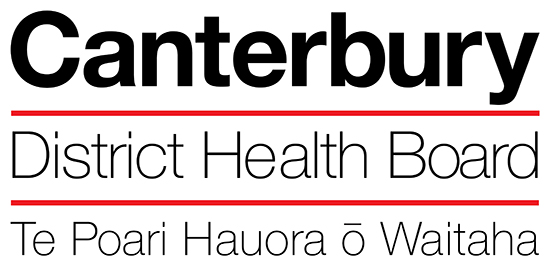 Job details
| | |
| --- | --- |
| Job Reference: | PC1807872 |
| Location: | South Island - Canterbury - Christchurch |
| Job type: | Permanent Part time |
| Expertise: | Clinical - Nursing - Registered Nurse |
| Posted: | 03-May-2022 |
| Closes: | 17-May-2022 |
| Attachments: | No File Attached |