Search Jobs
Surgical Registrar (Plastics) - Fixed-term from 31 January to 31 July 2022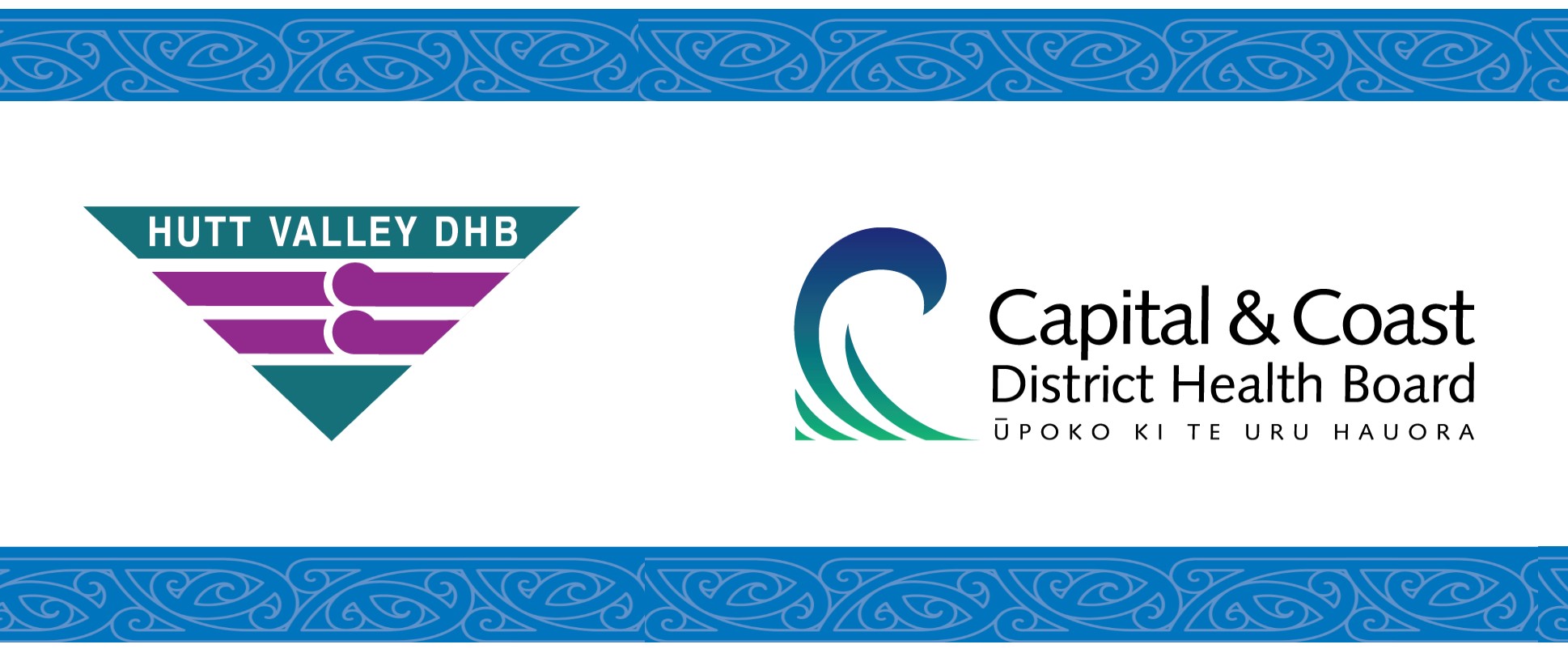 ---
Our opportunities
We are seeking applications from experienced PGY3+ Surgical Registrars for a 6 month fixed-term Surgical Registrar position in the Plastics Unit at Hutt Valley DHB.
This is a fixed-term position for a non-training Registrar from 31 January to 31 July 2022 to cover Parental Leave
No compensation will be payable on termination of this fixed term appointment.
RMO salaries are calculated based on relevant previous years of experience and the average weekly hours of work as set out in the relevant run description. For the current salary bands, please refer to either the Specialty Trainees of New Zealand (STONZ) or Resident Doctors Association (RDA) Multi-Employer Collective Agreements.
Experience and Eligibility
Please note - important information for overseas graduates who are applying: The MCNZ uses a primary source verification using the Educational Commission for Foreign Medical Graduates Electronic Portfolio of International Credentials (ECFMG s EPIC) service. if you are successful in obtaining a role in New Zealand, you will be required to have your primary medical degree verified through EPIC. Before MCNZ will start processing your application, you must have had your documents verified by EPIC. If you have would like more information about primary-source verification, please see MCNZs website or EPIC s FAQ webpage.
What s in it for me?
Home to the NZ Government, Wellington is a vibrant place to live and work and has repeatedly been voted as New Zealand s top lifestyle city. Wellington is considered cultural and creative hub of the country and hosts numerous cultural events as well as live theatre, music and festivals. We are renowned for our caf culture, nightlife, fantastic restaurants, sparkling harbour, surf spots, amazing views, outdoor activities and close proximity to vineyards ensuring you are never short of activities to do outside of working hours. For more information about living in Wellington, visit the Discover Wellington website
You will love working with us as you will have the opportunity to rotate across our three Regional DHBs and includes the possibility of Rural attachments without having to leave the region
As we are a large employer and include a tertiary hospital, there are vast career progression opportunities available due to the high number of Registrar positions and wide range of specialties across the region. We also ensure that formal and informal teaching sessions are available to all of our RMO s
Our Hospitals and Services
Join our fellow 615 Resident Medical Officers employed by the 3 District Health Boards of the Wellington Region (Capital & Coast, Hutt Valley and Wairarapa DHB s) to gain leading experience, medical supervision and training.
HVDHB Hutt Valley Hospital
Hutt Hospital provides specialist regional services in plastic and maxillofacial surgery. The Hospital employs approximately 1500 staff and currently has around 270 beds with plans to increase this further. The surgical allocation is split between 27 general surgical and gynaecology beds, 22 orthopaedic and 27 plastic surgery beds.
The Maxillofacial, Burns and Plastics Unit currently serves a population of approximately one million people in the wider geographical region of the lower North Island (six regional DHBs) and the top of the South Island (Nelson-Marlborough DHB).
How to apply

If you meet the criteria above and wish to submit a formal application, then please apply now
Upon application you will need to provide:
Electronic copies of your CV and cover letter. Emailed applications will

not

be accepted.
A copy of Photo identification (passport or Drivers Licence)
Copies of three references on the National Reference Form. Your referees must be consultants/specialists, who have worked with you for at least 6 months in the last 3 years. At least one referee must have worked with you at your current, or most recent place of work of at least 1 month in duration if you have recently change role. Reports must be submitted at the time of your application. Unfortunately, incomplete applications cannot be considered
Capital & Coast, Hutt Valley and Wairarapa District Health Boards are Equal Opportunity Employers (EOE) and we acknowledge and celebrate the importance of our people, diverse experiences, talents and cultures that they bring to work with them. We are committed to providing a working environment that embraces and values diversity and inclusion. If you have any support or access requirements, we encourage you to advise us at the time of application to assist you through the recruitment process.
Should you have any queries about the application form, recruitment process, or would like a copy of the run description for this role then please do not hesitate to contact us at RMO_recruitment@ccdhb.org.nz quoting the vacancy reference number and job title in the subject.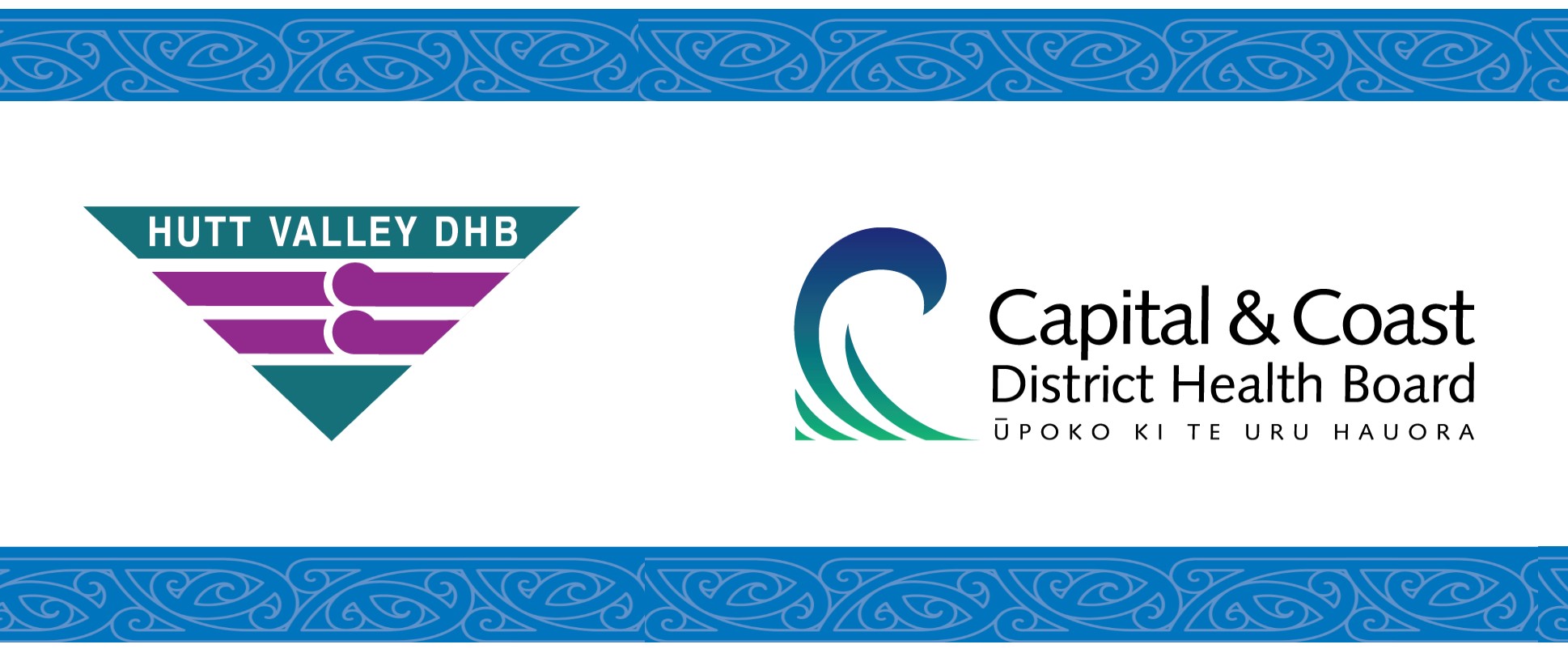 Job details
| | |
| --- | --- |
| Job Reference: | RMO_074_21 |
| Location: | North Island - Wellington - Hutt Valley |
| Job type: | Permanent Full time |
| Expertise: | Clinical - Registrar - General Surgery |
| Posted: | 12-Dec-2021 |
| Closes: | 22-Jan-2022 |
| Attachments: | No File Attached |