Search Jobs
Registered Nurse / Allied Health Professional - CREST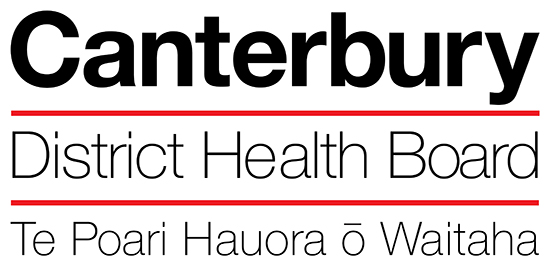 ---
NZ Registered Health Practitioner with current Annual Practising Certificate (Physiotherapy, Occupational Therapy or Registered Nurse).
Specialising in the management of referrals to CREST.
Designated position on the South Island Allied Health Career Framework
Our Purpose: Why we do it
When you work with the Canterbury District Health Board, you re part of something very special. We plan, fund and deliver health services to the almost 600,000 people that live in the Canterbury region. Our primary goal is to put people at the heart of everything we do.
The Team: What we do
The CREST Liaison Team is the first point of contact to support primary care and hospital inpatient teams to plan and implement effective, patient centred, discharge, care and support in the community.
The Community Rehabilitation Enablement Support Team (CREST) Liaison is responsible for managing all referrals to CREST from Christchurch Hospitals and primary care to determine a client s eligibility for the CREST programme or provide an appropriate alternative pathway if not accepted.
You will use your outstanding knowledge and interpersonal skills with clients, whanau, staff, community services and colleagues to establish the needs of clients discharging from hospital to the community setting or remaining at home with supports and services and rehabilitation inputs. CREST liaison is key in facilitating early discharge from hospital, preventing hospital admissions and preventing admission into Aged Care Facilities as well as assisting elderly to age in place in line with the CDHB strategy.
The Role: Where you fit in
You will join the team as a highly motivated and enthusiastic health professional with well-developed interpersonal and time management skills which will see you working effectively as part of the small liaison team within a larger CDHB team within the cross sector CREST service.
In order to be successful in this role you:
Qualifications and Experience
Must have be a Registered Health Practitioner with current Annual Practising Certificate (Physiotherapist, Occupational Therapist, or Registered Nurse).
Must hold and maintain a current annual practising certificate or equivalent as required by the relevant Registration Authority or Professional Body
For AHPs this is a designated position on the South island Allied Health career Framework
Be prepared to complete InterRAI Assessment training and keep this maintained and up to date
Current full New Zealand driver s licence and the ability to drive manual and automatic vehicles
An understanding and working knowledge of the ageing process
Clinical experience in the speciality area of gerontology and/or rehabilitation
Demonstrated ability to apply the principles of restorative care
Demonstrated ability to effectively management a dynamic and fast paced workload including the required administrative and reporting procedures
Competency in using IT tools and the ability to learn new programmes.
Our Culture: What matters to us
Ko ngā tāngata, te mātua mahi
Putting people at the heart of all we do
Health is ultimately all about people. What s important around here is the way we care for and respect others, the responsibility taken for delivering outcomes, and going about our work with integrity.
Belonging Here: Becoming part of our story
If this role has sparked your interest but does not match your skills then please visit our careers website and have a look at our roles that better suit your expertise.
Applications are only accepted online so please visit our website at www.cdhbcareers.co.nz complete an application.
For additional information about this role please contact us on Recruitment@cdhb.health.nz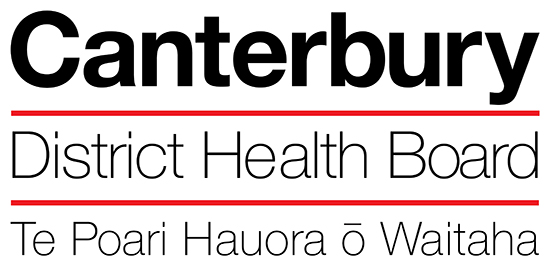 Job details
| | |
| --- | --- |
| Job Reference: | PC1728209 |
| Location: | South Island - Canterbury - Christchurch |
| Job type: | Permanent Full time |
| Expertise: | Clinical - Nursing - Registered Nurse |
| Posted: | 12-Jan-2022 |
| Closes: | 26-Jan-2022 |
| Attachments: | No File Attached |