Search Jobs
Clinical Pharmacology Pharmacist | Medicines Information Service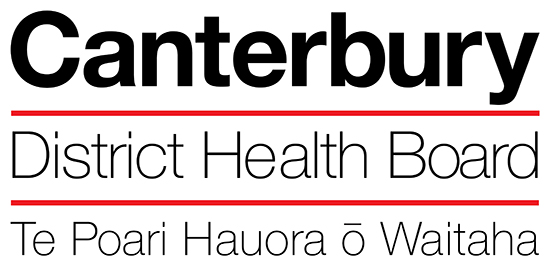 ---
An exciting opportunity exists for a pharmacist to join the Christchurch Hospital Clinical Pharmacology Department. The Clinical Pharmacology Department is part of the Christchurch School of Medicine (University of Otago) and Christchurch Hospital (Canterbury District Health Board).

Mō te tūnga | About the role
The Department of Clinical Pharmacology is looking for a specialist pharmacist to join the team. The role is primarily in Medicine Information working with specialist pharmacists and doctors to provide a comprehensive medicines information services for Canterbury and other parts of NZ. Other specialty interests in the domain of clinical pharmacology are supported and encouraged.

Pehea | About You
The successful applicant will be a positive team member, passionate about quality use of medicines, who enjoys taking on complex issues and projects. Knowledge and experience of clinical activities within a hospital setting and/or in the community will mean that you will understand the clinical context of the information that you are providing and usefulness of drug usage data and how it can be used. As a Pharmacist whose current (or previous) practice has an element of medicines management in the provision of direct patient care, you will have a minimum of 3 years professional practice in a hospital environment and hold a current Annual Practicing Certificate. You will possess a BPharm or equivalent, with excellent communication and computer skills.

Mō mātou | About Us
We are a district health board that covers a large geographical area of the South Island providing healthcare to around 600 000 people. Our focus is on providing quality healthcare services to the community with an aim to improve, promote and protect the health of our diverse population.

Tono ināianei | Apply Now
Please submit your most recent resume along with a cover letter stating why you believe that you are the ideal candidate for the role highlighting any skills you have gained along the way.

Applications are only accepted online so please visit our website at www.cdhbcareers.co.nz complete an application.
Contact us on recruitment@cdhb.health.nz for additional information

Health Disclaimer:
The role that you are applying for is one that may only be performed by a person who has been vaccinated against COVID-19. It is therefore a condition of this application that you are vaccinated against COVID-19. As a person working in the health sector you will come into contact with a large number of people, some of whom are likely vulnerable. Without a vaccine, there is a higher risk that you may contract COVID-19. The requirement to be vaccinated is to keep you safe and to endeavour to protect others against the potential transmission of COVID-19.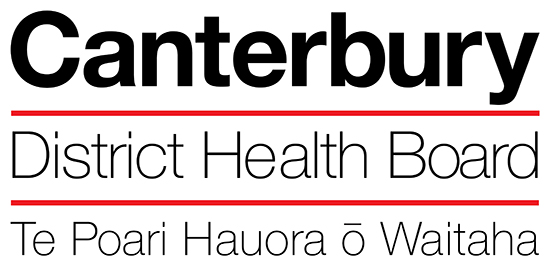 Job details
| | |
| --- | --- |
| Job Reference: | PC1696551 |
| Location: | South Island - Canterbury - Christchurch |
| Job type: | Permanent Full time |
| Expertise: | Clinical - Allied Health - Pharmacist |
| Posted: | 22-Dec-2021 |
| Closes: | 22-Jan-2022 |
| Attachments: | No File Attached |