Search Jobs
Anaesthetic Registrars, Fixed-term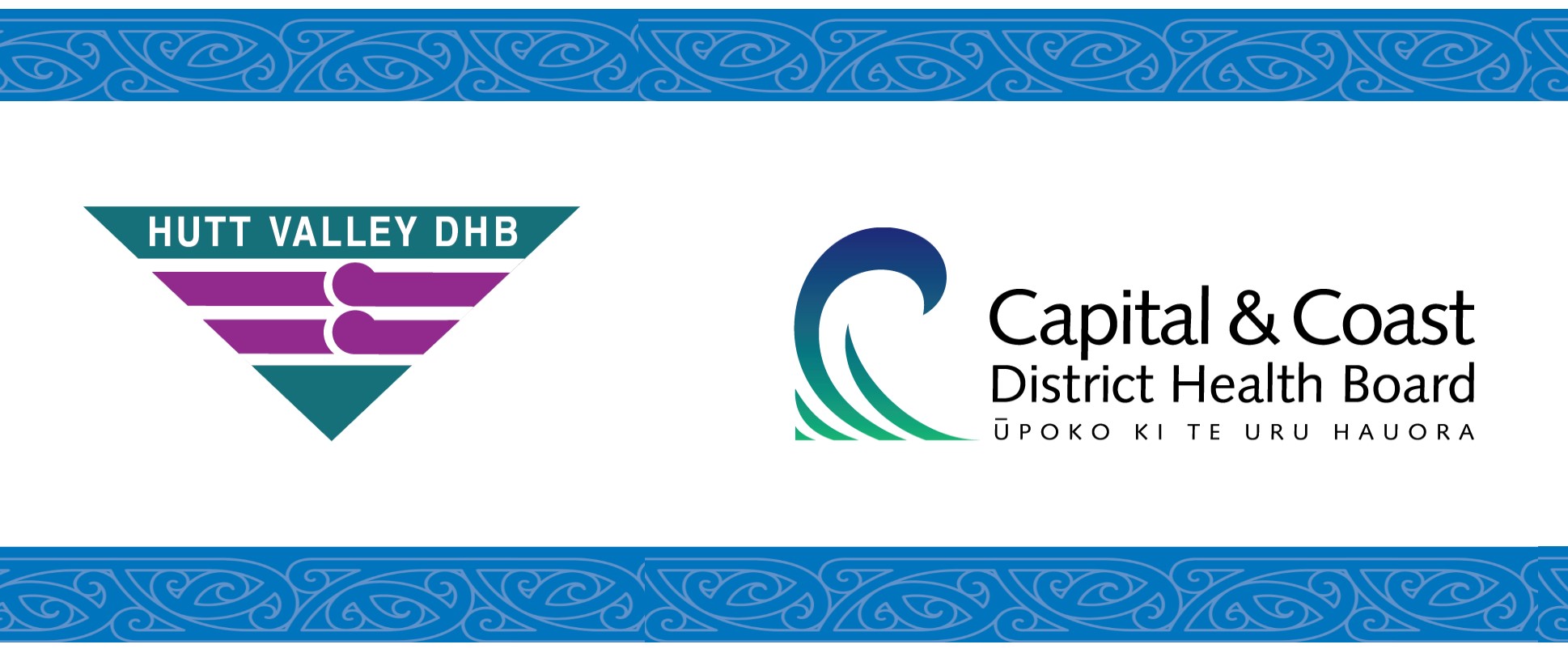 ---
Our opportunities
Fixed-term Anaesthesia Registrar position, covering parental leave
Starting as soon as possible until the 29th January 2023
Allocations available at Wellington Regional, Kenepuru and Hutt Hospitals
We are looking for Registrars interested in anaesthesia training within the Wellington region. Registrar positions are recognised as training posts by the Australian and New Zealand College of Anaesthetists (ANZCA). Applicants are encouraged to apply for inclusion within the Central New Zealand Rotational Training Program, which involves collaboration between Wellington, Hutt, Palmerston North, Hawke s Bay and Nelson Hospitals.
The Wellington Region RMO positions are rotational across multiple hospitals, including Wellington Regional, Kenepuru and Hutt Valley Hospitals which means that you may rotate to these sites during your time with us. If you are successful in gaining a position, the service will do their best to accommodate the run preferences stated within your cover letter.
RMO salaries are calculated based on relevant previous years of experience and the average weekly hours of work as set out in the relevant run description. For the current salary bands, please refer to either the Specialty Trainees of New Zealand (SToNZ) or Resident Doctors Association (RDA) Multi-Employer Collective Agreements.
Experience and Eligibility
Candidates must have completed at least 2.5 years post-graduate clinical work experience and therefore be PGY3 or above by the role commencement date to be considered for this position
Candidates must have at least 6 months previous experience working within Anaesthesia and have successfully completed ANZCA introductory training or equivalent as this role requires participation in the after-hours roster
You must have eligibility for general or provisional general registration with the Medical Council of New Zealand. Information on the process of application for this can be found on their website at http://www.mcnz.org.nz/ or http://www.mcnz.org.nz/get-registered/registration-self-assessment-tool/
You will need to be a NZ or Australian citizen or resident, or have an appropriate visa to be eligible to live and work in NZ. The immigration NZ website can be found at https://www.immigration.govt.nz/new-zealand-visas
Please note - important information for overseas graduates who are applying:
The MCNZ has introduced a new method of primary source verification using the Educational Commission for Foreign Medical Graduates Electronic Portfolio of International Credentials (ECFMG s EPIC) service. if you are successful in obtaining a role in New Zealand, you will be required to have your primary medical degree verified through EPIC. Before MCNZ will start processing your application, you must have had your documents verified by EPIC. If you have would like more information about primary-source verification, please see MCNZs website or EPIC s FAQ webpage.
What s in it for me?
Home to the NZ Government, Wellington is a vibrant place to live and work and has repeatedly been voted as New Zealand s top lifestyle city. Wellington is considered cultural and creative hub of the country and hosts numerous cultural events as well as live theatre, music and festivals. We are renowned for our caf culture, nightlife, fantastic restaurants, sparkling harbour, surf spots, amazing views, outdoor activities and close proximity to vineyards ensuring you are never short of activities to do outside of working hours. For more information about living in Wellington, visit the Discover Wellington website
As we are a large employer and include a tertiary hospital, there are vast career progression opportunities available due to the high number of Registrar positions and wide range of specialties across the region. We also ensure that formal and informal teaching sessions are available to all of our RMO s
Our Hospitals and Services
Join our fellow 615 Resident Medical Officers employed by the 3 District Health Boards of the Wellington Region (Capital& Coast, Hutt Valley and Wairarapa DHB s) to gain leading experience, medical supervision and training.
CCDHB Wellington Regional and Kenepuru Hospitals
Wellington Regional Hospital is a major regional teaching centre and tertiary hospital for a population of 900,000. We see a challenging and varied mix of cases that cover cardiothoracic, vascular, paediatric and neurosurgical anaesthesia. We have 15 main operating theatres that provide anaesthetic services in, addition to delivery suite, radiology and radiotherapy. There are four additional theatres at Kenepuru Hospital, which accommodates a higher proportion of day cases. There are both acute and chronic pain services and dedicated anaesthetic pre assessment clinics. Registrars attend weekly teaching sessions targeted at their level of training, which includes use of a high fidelity simulation centre.
Anaesthesia trainees may also rotate to the Wellington Regional Hospital ICU for 6 months, which is a busy and highly regarded unit that is accredited for training towards FANZCA and FCICM.
HVDHB Hutt Valley Hospital
Provides for experience of anaesthesia for burns, plastic and maxillofacial surgery as well as general surgery, orthopaedics, obstetrics, gynaecology, ENT and ophthalmic surgery. You will need to cover our on call roster, so it is vital that you have successfully completed ANZCA introductory training, or equivalent. Registrars attend the teaching session at Wellington Hospital that is relevant to their level of training.
For more information, contact the Wellington Hospital Supervisors of Training
We welcome enquires and are happy to arrange a time to meet or to discuss on the phone.
How to apply?
Applications close midnight (NZ time) 24 January 2022.
Only shortlisted candidates will be contacted for interviews.
We are happy to do phone interviews if you are not able to attend in person.
If you meet the criteria above and wish to submit a formal application, then please apply now
Upon application you will need to provide:
Electronic copies of your CV and cover letter. Emailed applications will

not

be accepted.
A copy of Photo identification (passport or Drivers Licence)
Three references on the National Reference Form which

must

be forwarded direct to RMO_Recruitment@ccdhb.org.nz from the referee, not via the candidate.
Your referees must be consultants/specialists, practicing in the same area of medicine as you are applying for, who have worked with you for at least 6 months in the last 3 years. At least one referee must have worked with you at your current, or most recent place of work of at least 1 month in duration if you have recently changed role. At least one referee must have been your supervisor of training or head of department. Reports must be submitted prior to the close date for this role; incomplete applications cannot be considered.
Capital & Coast, Hutt Valley and Wairarapa District Health Boards are Equal Opportunity Employers (EOE) and we acknowledge and celebrate the importance of our people, diverse experiences, talents and cultures that they bring to work with them. We are committed to providing a working environment that embraces and values diversity and inclusion. If you have any support or access requirements, we encourage you to advise us at the time of application to assist you through the recruitment process.
Should you have any queries about the application form, recruitment process, or would like a copy of the run description for this role then please do not hesitate to contact us at RMO_recruitment@ccdhb.org.nz quoting the vacancy reference number and job title in the subject.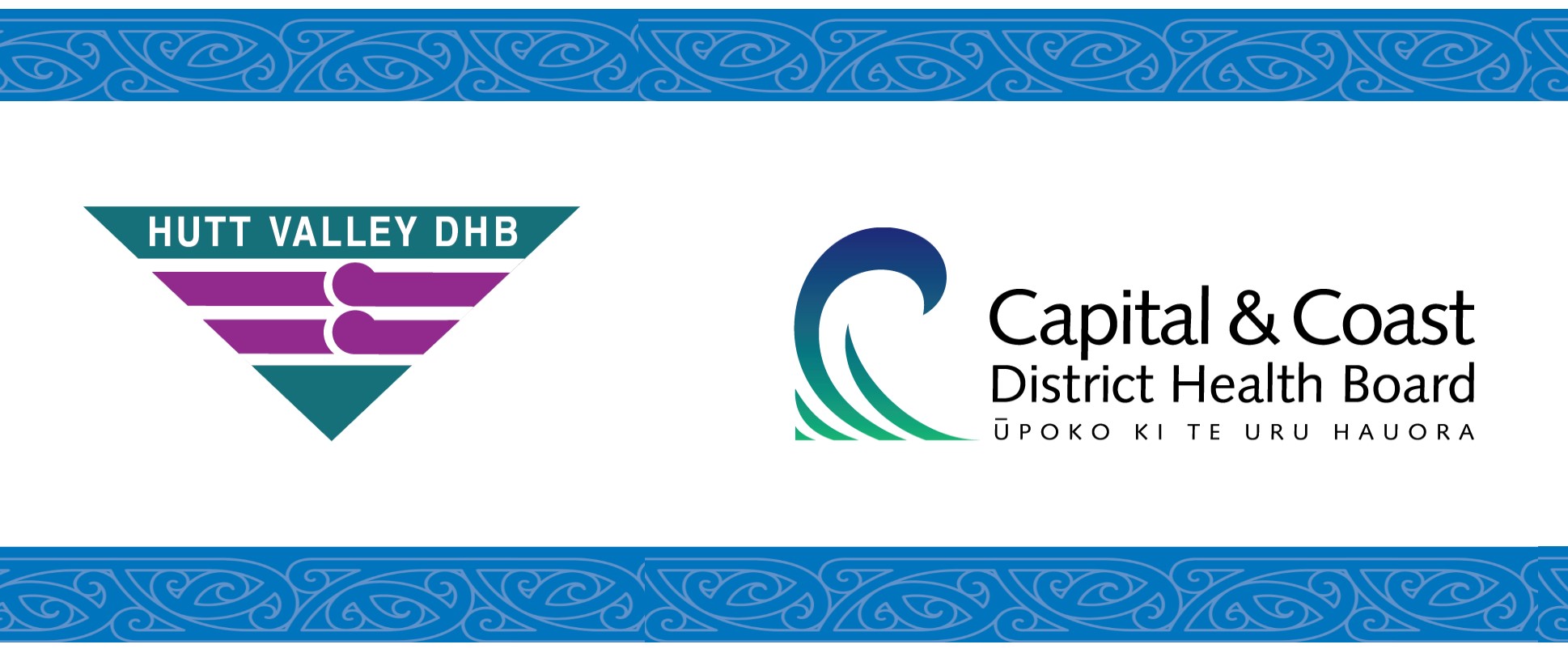 Job details
| | |
| --- | --- |
| Job Reference: | RMO_057_21 |
| Location: | North Island - Wellington - Wellington Central |
| Job type: | Permanent Full time |
| Expertise: | Clinical - Senior Medical Officers, Medical Officers and Fellows - Anaesthesia |
| Posted: | 14-Nov-2021 |
| Closes: | 23-Jan-2022 |
| Attachments: | No File Attached |