Search Jobs
Research Fellow-ICU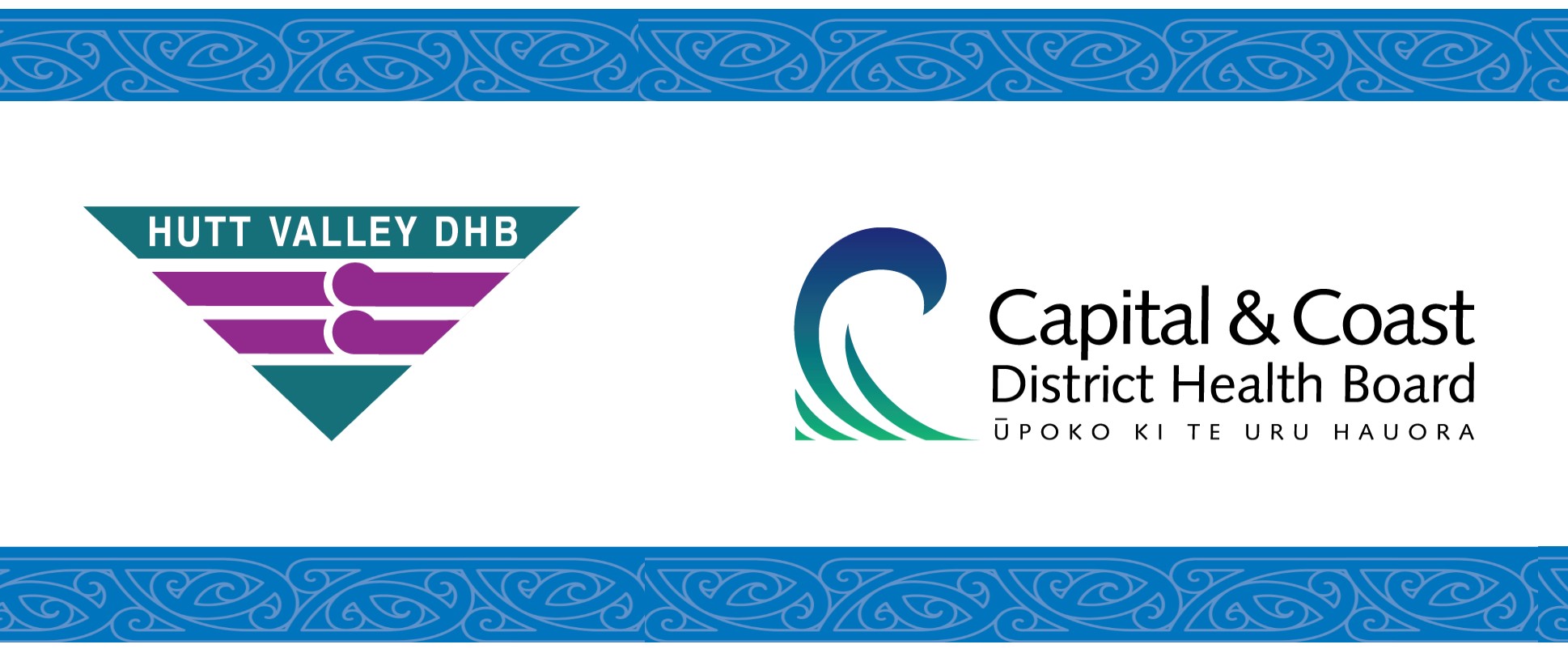 ---
Our opportunities
Intensive Care Services: Research Fellow
6 or 12 month positions, starting asap or sometime in 2022.
Wellington Hospital & Wakefield Hospital
Salaries are calculated based on relevant previous years of experience and the average weekly hours of work as set out in the relevant run description. For the current salary bands, please refer to either the Specialty Trainees of New Zealand (SToNZ) or Resident Doctors Association (RDA) Multi-Employer Collective Agreements.
Experience and Eligibility
Suitable for Resident Medical Officers who are training in Intensive care medicine or overseas specialists wanting to learn new skills and recharge their batteries on a paid sabbatical in New Zealand.
These positions are designed to be self-direct learning time heavy.
You must have airway skills.
You must be prepared to come for a minimum of six months and start in 2022.
Candidates should be working at an advanced level within ICU as this role partakes in the after-hours roster working on call in a supervisory capacity (supported and supervised by our ICU specialists)
Please note - important information for overseas graduates who are applying: The MCNZ has introduced a new method of primary source verification using the Educational Commission for Foreign Medical Graduates Electronic Portfolio of International Credentials (ECFMG s EPIC) service. if you are successful in obtaining a role in New Zealand, you will be required to have your primary medical degree verified through EPIC. Before MCNZ will start processing your application, you must have had your documents verified by EPIC. If you have would like more information about primary-source verification, please see MCNZs website or EPIC s FAQ webpage.
What s in it for me?
New Zealand s capital city, Wellington is a vibrant place to live and work and has repeatedly been voted as New Zealand s top lifestyle city. Wellington is considered cultural and creative hub of the country and hosts numerous cultural events as well as live theatre, music and festivals. We are renowned for our caf culture, nightlife, fantastic restaurants, sparkling harbour, surf spots, amazing views, outdoor activities and close proximity to vineyards ensuring you are never short of activities to do outside of working hours. For more information about living in Wellington, visit the Discover Wellington website
Our Hospitals and Services
Join our fellow 615 Resident Medical Officers employed by the 3 District Health Boards of the Wellington Region (Capital & Coast, Hutt Valley and Wairarapa DHB s) to gain leading experience, medical supervision and training.
CCDHB Wellington Regional and Kenepuru Hospitals
Wellington ICU provides tertiary Intensive Care services for over one million people in central New Zealand covering a geographic radius of 300 kilometres, including the lower North Island and upper South Island. We support six other public hospitals that have Intensive Care Units and one hospital that does not. To manage such a large area we run a busy Flight Retrieval Service with the capability to provide Intensive Care-level retrievals around the clock.
The ICU is a 24-bed unit providing general intensive care as well as supporting sub-speciality services including cardiothoracics & cardiology, neurosurgery, paediatric surgery, and trauma. Each bed space is equipped to provide either Intensive or High Dependency level care to both medical and surgical (post-operative) patients. Our service is strongly consultant-led and consultant ward rounds are performed three times a day on week days (8am, 4pm and 9pm) and twice a day during the weekend (8am and 9pm).
We admit about 1800 patients every year of which 40% are elective (including approximately 600 cardiothoracic patients). Approximately 8% of our admissions are paediatrics. The median length of stay for patients is 40 hours. For more information see the Wellington ICU website: www.wellingtonICU.com
Wellington ICU
14 registrar positions and four senior registrar positions with a mixture of trainees rotating from anaesthesia, medicine, emergency medicine and surgery, as well as ICU trainees
The four Provisional Fellow/Senior Registrar positions fulfil the College of Intensive Care Medicine requirements for Transition year training
4 new registrar/fellow positions with a clinical/non-clinical mix roles including education and simulation, research, and echocardiography
Provides a regional helicopter/fixed wing based retrieval service for central NZ in which our registrars are involved;
A strong research focus working in our department provides the opportunity to be involved in critical care research that will change practice around the world;
An excellent teaching program with multidisciplinary input led by senior clinicians, regular simulation training and we run the Wellington Intensive Care Medicine course, a very popular ICU part 2 preparation course.
Always have at least two registrars rostered on and our roster ensures that more junior registrars are well supported.
Wakefield Hospital
Wellingtons largest private hospital providing a comprehensive range of surgical services including cardiothoracic surgery, neurosurgery, orthopaedic surgery, general surgery, plastic surgery and interventional cardiology.
7 theatres and 34 inpatient beds.
How to apply?
Applications close midnight (NZ time) Monday, 31 January 2022.
Only shortlisted candidates will be contacted for interviews. We are happy to do telephone or Zoom interviews if you are not able to attend in person.
If you meet the criteria above and wish to submit a formal application, then please apply now
Upon application you will need to provide:
Electronic copies of your CV and cover letter. Emailed applications will

not

be accepted.
A copy of Photo identification (passport or Drivers Licence)
Copies of three references on the National Reference Form. Your referees must be consultants/specialists, practicing in the same area of medicine that you are applying for, who have worked with you for at least 6 months in the last 3 years. At least one referee must have worked with you at your current, or most place of work of at least 1 month in duration if you have recently changed role. Reports must be submitted at the time of your application. Unfortunately, incomplete applications cannot be considered
Capital & Coast, Hutt Valley and Wairarapa District Health Boards are Equal Opportunity Employers (EOE) and we acknowledge and celebrate the importance of our people, diverse experiences, talents and cultures that they bring to work with them. We are committed to providing a working environment that embraces and values diversity and inclusion. If you have any support or access requirements, we encourage you to advise us at the time of application to assist you through the recruitment process.
Should you have any queries about the application form, recruitment process, or would like a copy of the run description for this role then please do not hesitate to contact us at RMO_recruitment@ccdhb.org.nz quoting the vacancy reference number and job title in the subject.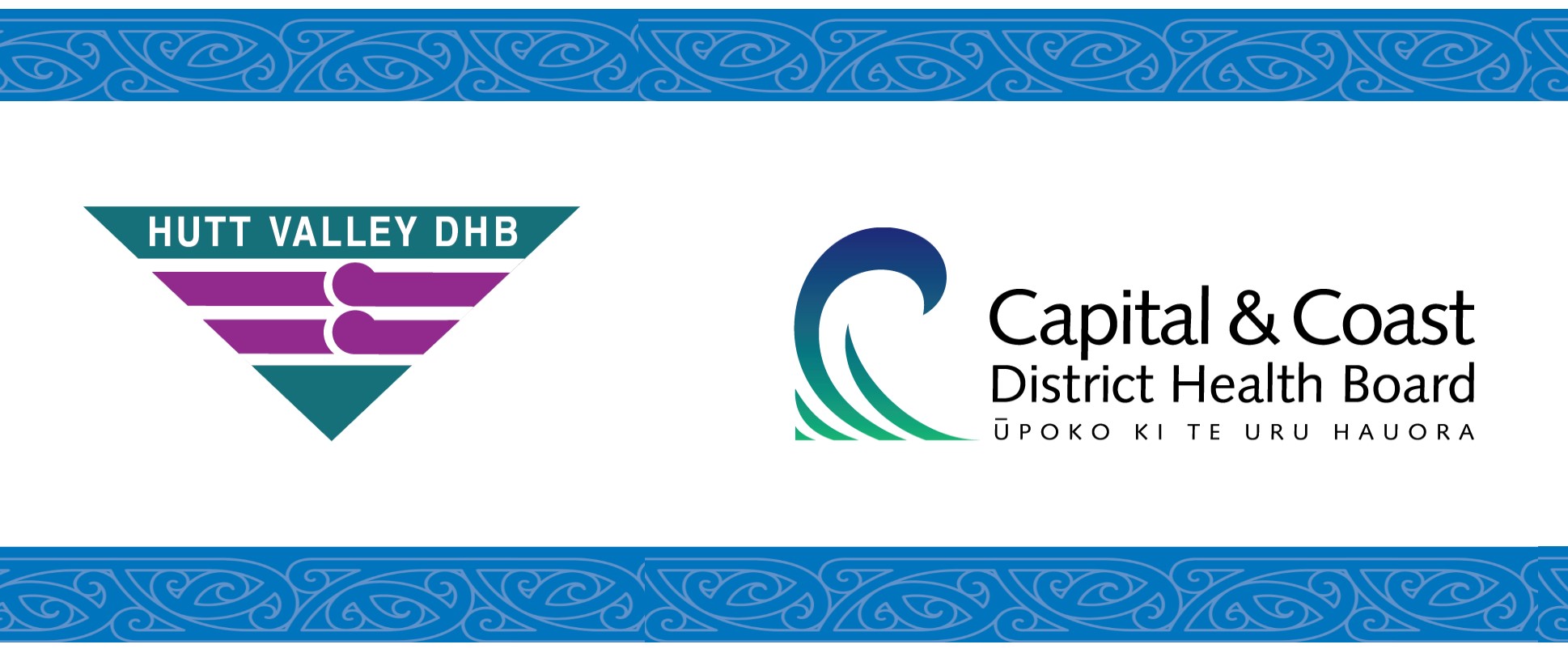 Job details
| | |
| --- | --- |
| Job Reference: | RMO_078_21 |
| Location: | North Island - Wellington - Wellington Central |
| Job type: | Permanent Full time |
| Expertise: | Clinical - Registrar - Intensive Care |
| Posted: | 16-Dec-2021 |
| Closes: | 30-Jan-2022 |
| Attachments: | No File Attached |