Search Jobs
Registered Nurse - Starship Child Health, Ward 23B Paediatric Cardiology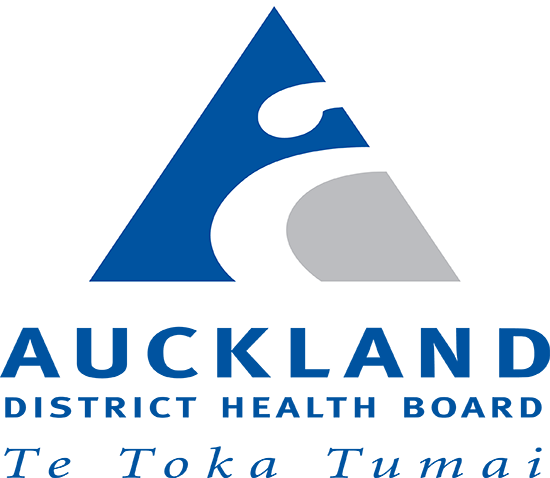 ---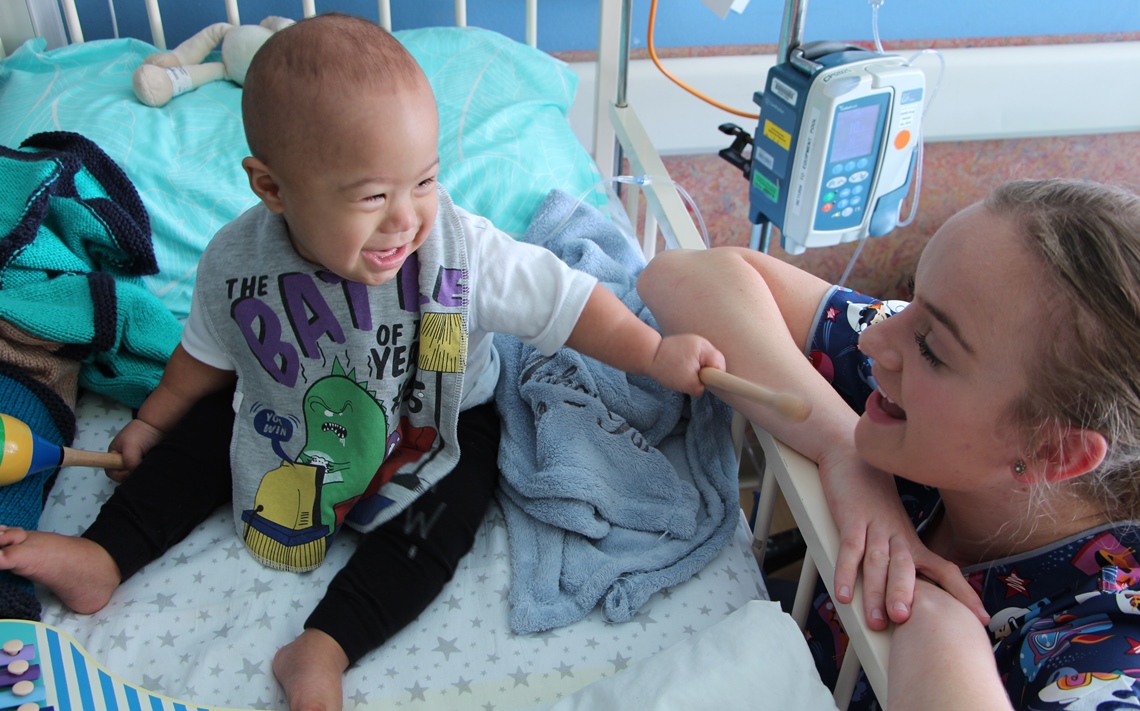 Support the health and hauora of our tamariki and pēpi
Excellent career advancement opportunities
The opportunity to work for an organisation that values your input
Ko wai mātou | Who are we
Starship nurses are focused on delivering the highest quality nursing care to pēpi (infants), tamariki (children), taitamariki (youth) and their whānau (family). We work in partnership with tamariki and their whānau acknowledging their uniqueness, right to quality healthcare, optimal health outcomes and quality of life.
Our nurses are inspirational and have so much to be proud of, striving continuously to provide exemplary nursing care, professionalism and to uphold patient safety. Nurses work collaboratively as part of multidisciplinary teams in a variety of nursing roles and settings throughout Starship. At Starship we value nursing's contribution and aim to provide an environment where nurses can flourish, have a voice, contribute and are valued. We focus on collaboration, innovation and development with the aim of enhancing outcomes for tamariki.
Te whiwhinga mahi | The Opportunity
Nurses are also known to our tamariki as super-heroes, and we need nurses who, at the heart of it, want to make a positive impact. Tamariki are our future leaders of tomorrow. Tamariki have very specific health needs. We need caring nurses who understand how a healthy child develops towards adulthood to minimise the impact of illness. We are also interested in hearing from nurses who have a keen interest in specialising in this area; we will provide comprehensive child health nursing training. You will need to be able to uniquely communicate to tamariki, creating and ensuring all interactions are positive whilst walking alongside parents, whānau and careers who are engaged in the process.
The Paediatric and Congenital Cardiac Service (PCCS) is a national service, and is the only provider of cardiology and cardiac surgery services for infants and children with congenital and acquired heart disease in New Zealand. We provide family centred care to children and young people throughout New Zealand and the South Pacific.
Starship Children's Hospital is New Zealand's leading provider of paediatric health care and provides world-class inpatient, outpatient, trauma, emergency, and urgent care to babies, children and young people. Every day our clinical, professional, and support staff work collaboratively to contribute to our mission to deliver world class patient and whānau-centered paediatric healthcare to all populations we serve. We embrace the challenges of providing compassionate, high-quality, family-centered care to the most complex patients locally, regionally, and nationally.
Based in central Auckland, this role will allow you to learn from the best in the business. We seek to lead New Zealand in paediatric service delivery, in the provision of pre and post-graduate nursing education, and through the building of our reputation as a national centre of excellence in paediatrics.
He aha ngā painga o tēnei mahi mōu | Why you will enjoy working here
We recognise there is more to life than work, and we provide all our nurses several services and benefits to support you whilst you are with the The Starship whānau:
An inclusive and supportive culture We encourage all our staff to bring their whole selves to work and offer a range of networks to support you.
Staff Recognition - As well as regular appraisals, we recognise staff with educational support to achieve the Professional Development, Recognition Programme and financial recognition of nursing levels.
Employee Support and wellbeing - we have a comprehensive Employee Assistance Programme, onsite fitness classes and access to healthy activities that support our hauora.
Staff Benefits - We have a range of staff benefits for our staff. For more information on what we offer at Starship.
Ngā Pūkenga Motuhake | Important Skills
Your support will ensure our whānau, families, and communities thrive; and are committed to achieving equitable outcomes for Māori Health and supporting the mana of Te Tiriti o Waitangi and progress health equity. In addition, you will have:
be a registered nurse and will either have or be eligible for registration with NZ Nursing Council
have a focus on caring for the wellbeing of tamariki and whānau
demonstrate well-developed communication, critical thinking skills and a commitment to family centred care
have a passion for or want to develop your child health nursing skills
To know more about the role or to have a confidentail discussion ,please contact Dawn Tucker, Nurse Unit Manager for Paediatric & Congenital Cardiac Service via email dawn@adhb.govt.nz or call on 021 938 048.
To view a full job description, please click here.
If you are currently overseas and interested in moving to NZ, we are an accredited employer with the NZ Immigration service www.nzis.govt.nz and will be able to support you to get the required visa to work in NZ.
Me pēhea te tuku tono | How to apply
At Starship we keep tamariki | children, young people and whānau | families at the heart of what we do—leading with kindness, showing empathy and respect. If this role resonates with you, apply, and include a short paragraph outlining the difference or why you want to develop your child health nursing skills.
To apply please click on the 'Apply' tab below and submit your application online attaching your updated CV and Covering Letter. If you have any queries about this opportunity or accessibility or technical issues with the online process, please contact Joshua Gounder, Recruitment Consultant on JoshuaGoun@adhb.govt.nz or mob: 021 394 701, quoting ref #ADHBW23B1121 to discuss how we can best support your application.
Click here to view details about our recruitment process
For the biggest health sector job board in New Zealand visit www.kiwihealthjobs.com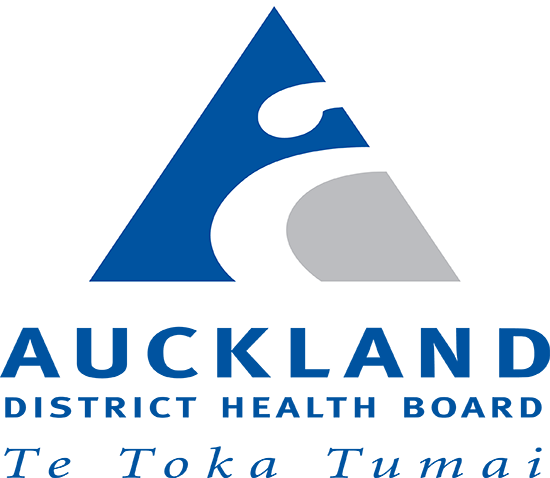 Job details
| | |
| --- | --- |
| Job Reference: | ADHBW23B1121 |
| Location: | North Island - Auckland - Central Auckland |
| Job type: | Permanent Part time |
| Expertise: | Clinical - Nursing - Cardiology / Coronary Care |
| Posted: | 21-Nov-2021 |
| Closes: | 01-Jan-2099 |
| Attachments: | No File Attached |