Search Jobs
Occupational Therapist - Te Awhina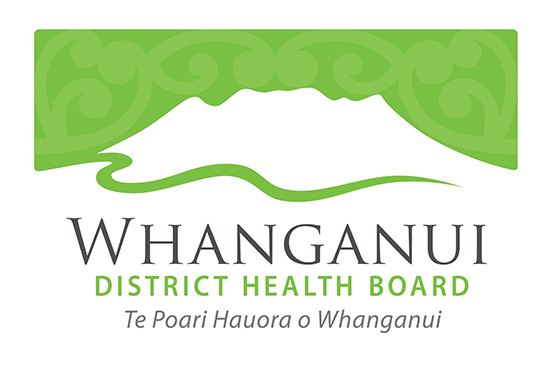 ---
Whanganui District Health Board (WDHB) is seeking applications for Occupational Therapist Whanganui Hospital Te Awhina Permanent, Full time (40 hours per week)


Our friendly, supportive, 12 bed Acute Mental Health Inpatient Unit – Te Awhina, welcomes applications from NZ Registered Occupational Therapists with previous experience working within an acute mental health environment.
You will work alongside a multidisciplinary team to provide excellent acute psychiatric intervention to Tangata Whai ora in the inpatient unit and across the adult community continuum. 
If you would like to join an enthusiastic team who are committed to improving service delivery and making a difference to people, we want to hear from you.
Ideally, the successful applicant will have 2-3 years previous experience but there is an opportunity for a new graduate to gain the experience needed for the role.


For more information, please contact Julie Whyte, Recruitment Coordinator on jobs@wdhb.org.nz or (06) 348 8911 or apply online at www.wdhb.org.nz/work-for-us


Applications close:  30 May 2022 Vacancy: 05-TAOT-5140


'Applicants are encouraged to apply as early as possible and before the closing date - the WDHB will review applications received and interview suitable candidates following application. This vacancy will potentially close earlier than indicated if a suitable candidate has been identified'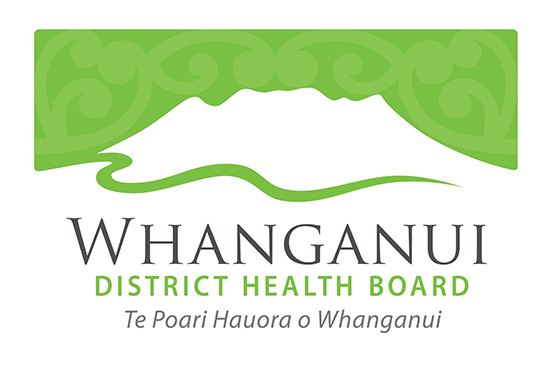 Job details