Search Jobs
Registered Nurse - Surgical Ward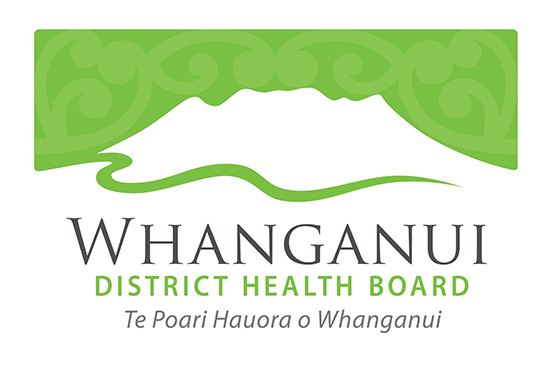 ---
Whanganui District Health Board (WDHB) is seeking applications for Registered Nurse - Surgical Ward

Whanganui Hospital
Surgical ward
Permanent hours available
Combined surgical ward offers a wide range of surgical specialties for adult patients which can be both challenging and rewarding. We collaborate and work in partnership with the multidisciplinary team. We are committed to delivering safe nursing care and providing positive patient and whanau experience.
We are currently seeking to employ a highly motivated Registered Nurse for a permanent position. You will be required to work on rostered and rotating shifts. This is a great opportunity to work in a fast paced and supportive team environment.
The ideal candidate we are looking for will have experience or familiar with preoperative and postoperative care, pain management and wound care. You will have excellent communication and time management skills, strong customer focus and initiative as well as the ability to work under pressure.
For more information, please contact Julie Whyte, Recruitment Coordinator on jobs@wdhb.org.nz or (06) 348 8911 or apply online at www.wdhb.org.nz/work-for-us
Applications close:  30 June 2022
Vacancy: 05-RNSW-5118



Applicants are encouraged to apply as early as possible and before the closing date - the WDHB will review applications received and interview suitable candidates following application. This vacancy will potentially close earlier than indicated if a suitable candidate has been identified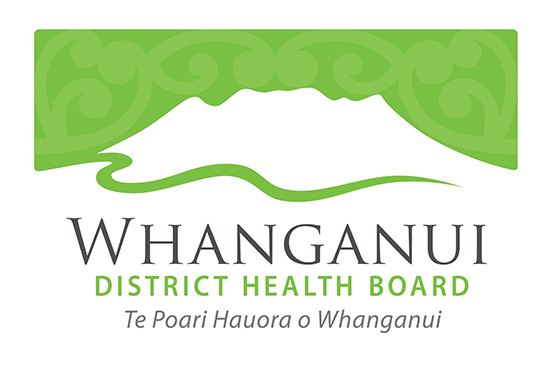 Job details