Search Jobs
Paramedic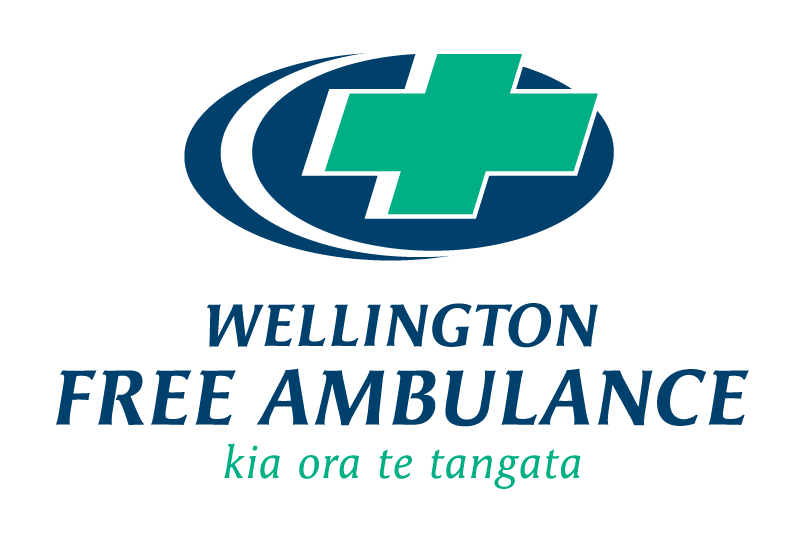 ---
We are always on the lookout for experienced Paramedics who are keen to join our frontline teams in the Greater Wellington and Wairarapa regions.
Job Description
Why join Wellington Free Ambulance
We are the one and only paramedic service for Wellington and Wairarapa, and the only ones in the country who are free.
We are proud of the place we hold in our community, and the high-quality, leading-edge patient care that our people deliver every day. As well as emergency paramedic care, we provide patient transfer services; have paramedics who are part of the Life Flight crew and rescue squad, plus operate the 111 clinical communications centre for our region. We respond on average to around 57,000 emergency incidents per year.
We consider ourselves to be the best little ambulance service in the world, with an awesome team around 400 staff and over 80 volunteers who cover from Cook Strait to just north of Waikanae on the Kapiti Coast, and across to Mt Bruce in the Wairarapa. Being this size means when you join you do become part of our whanau and you really do make a huge impact for our community!
If you would like to learn more about our great place to work, please visit Wellington Free Ambulance's website www.wfa.org.nz . You can also see more about our fantastic organisation by viewing our page on https://www.facebook.com/wellingtonfreeambulance/
What our Paramedics do
Our paramedic crews respond to emergencies 24 hours a day, 365 days a year. It's their job to work quickly and help by providing world class, compassionate care to our community across Wellington and Wairarapa.
As a Paramedic you will be required to provide the highest possible standard of patient care in a consistently efficient, effective and professional manner. This role provides leadership within their assigned authority to practice, ensuring that professionalism and clinical excellence are always modelled and maintained, in all situations and interactions.
We are seeking qualified Paramedics who have previously worked as a Paramedic with an Authority to Practice – whatever experience you have we would welcome your application!
What we can offer
It goes without saying you will get fulfilment from your work and a sense of pride knowing that you are working for a not-for-profit that is an iconic part of the Greater Wellington region. We also have more benefits to joining including:
For those applying outside of the greater Wellington region – we are offering financial assistance up to $5,000 NZD (max) towards your relocation costs**
Competitive salary (starting at $37.82 gross hourly rate) and generous compensation for overtime, including leave conditions that provides you with a block of scheduled leave every 3 months
Ability to earn additional shift pay and allowances on top of base pay
Annual reimbursement of your Annual Practicing Certificate (APC)
Our service operations cover 24 hours a day, seven days a week. As a Paramedic the normal rostered cycle is four consecutive shifts on (two-day shifts, followed by two night shifts), followed by four consecutive shifts off. This means you are rostered to work an average of 42 hours per seven days, or 48 hours per eight days.
Staff benefits including Employee Assistance Programme, annual flu vaccinations, discounted health insurance, and access to great discounts at several supportive businesses across our region
Note: ** upon acceptance of offer - having met all employment terms and conditions, reimbursed upon submission of receipts related to relocation to Wellington from outside Greater Wellington region.
Wellington Free Ambulance is committed to being an equal opportunity employer with a focus on ensuring diversity, equity and inclusion to provide a stronger internal and external culture. We value and embrace differences in all people and encourage diverse ways of thinking and being.
Desired Skills and Experience
Next Steps
If you are interested in joining the best little ambulance service in the world, then Press "Apply" now.
Please provide your resume and cover letter and complete the online application form. If you are applying from overseas, please also provide us with a copy of your qualification transcript as well in support of your application.
If you require further information, please email recruitment@wfa.org.nz
COVID-19 vaccination WFA's COVID-19 risk assessment has determined that we require all staff to be fully vaccinated against Covid-19 prior to commencing work with WFA. It remains a condition of your ongoing employment to maintain your vaccination status, which may include booster or additional vaccinations as required. Proof of COVID-19 vaccination will be required as part of the recruitment process.
We are seeking qualified Paramedics who have previously worked as a Paramedic with an Authority to Practice – whatever experience you have we would welcome your application!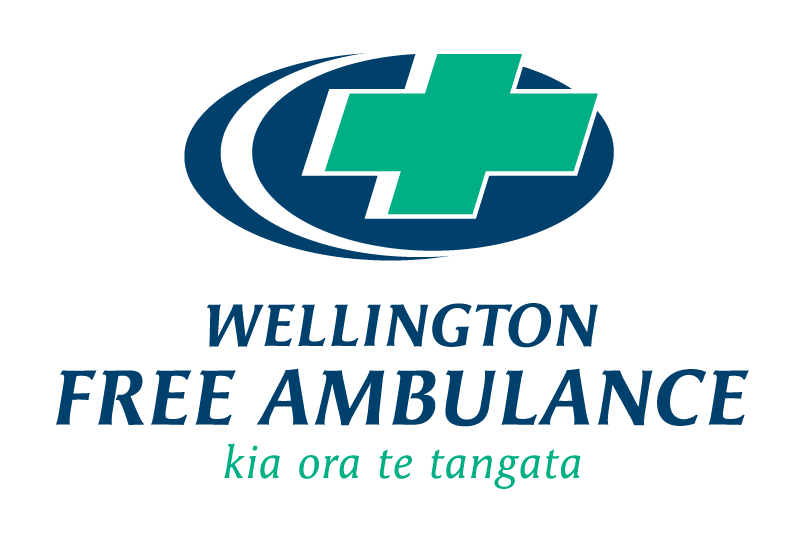 Job details
| | |
| --- | --- |
| Job Reference: | KHJ/1707539 |
| Location: | North Island - Wellington - Wellington Central |
| Job type: | Permanent Full time |
| Expertise: | Clinical - Community / Public Health - Ambulance Officer / Paramedic |
| Posted: | 14-Mar-2023 |
| Closes: | 09-Apr-2023 |
| Attachments: | No File Attached |