Search Jobs
Registered Nurses - Multiple Positions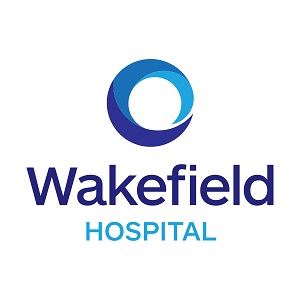 ---
Join Wakefield Hospital
Wakefield Hospital is part of the Evolution Healthcare Group where over 1300 people are proud to work. Over the past 11 years we've built up a network of Comprehensive and Specialist hospitals, maternity hospitals, day surgeries and Health and well-being services to become the pre-eminent private healthcare service across New Zealand.
At Wakefield Hospital, we offer many types of medical treatments, from diagnosing illnesses to performing surgeries. We have doctors who specialize in a variety of fields, including, cardiothoracic, plastic surgery urological robotic surgery, as well as women's health, plastic surgery, neurosurgery and spine, general surgeries and many more. We're especially proud to be the only private hospital in New Zealand that provides gender affirmation surgery. We've been serving people in the lower North Island for many years, and we are the largest private hospital in the Wellington area.
A little about the role
We're searching for kind and skilled nurses to join our team. As a nurse at Wakefield Hospital, you'll use your clinical expertise and compassion to care for patients and advocate for their needs. You will also provide emotional support to patients and their families during difficult times, making a positive impact on their lives.
It should come as no surprise that your work as a nurse will follow the rules and guidelines set out by the nursing professional body. These rules ensure that you provide ethical and professional care to your patients while maintaining appropriate boundaries.
A little about you
You will be dedicated, compassionate and committed to providing high-quality care to our patients.
To be successful in this role, you will:
be a Registered Nurse with current Nursing Council APC
have at least three years nursing experience, ideally in one of our specialist areas
be committed to improving quality of care through continued learning and personal growth and always striving to find ways to do things better and be better.
What's in it for you?
We're a company that cares about our employees and we want to make sure that you're able to balance your work and personal life while growing your career.
We offer a range of workplace benefits that can help improve your life both on and off the job. From free parking and subsidized health insurance to ongoing education and professional development, our workplace benefits are designed to make your job more rewarding and enjoyable. You'll also enjoy a supportive and friendly environment, competitive wages and penal rates, safe nurse to patient ratios, and a great work-life balance. Because Evolution is national provider opportunities exist to transfer your entitlements across out network if you or your family want a move to elsewhere in the country.
Join Evolution
Being a part of Evolution means you will be well supported. Leading through our values, we're looking for people who value integrity, collaboration, commitment and innovation but most importantly people who bring the very best of themselves to every situation.
Apply today!
We welcome applications from people with the right to work in New Zealand.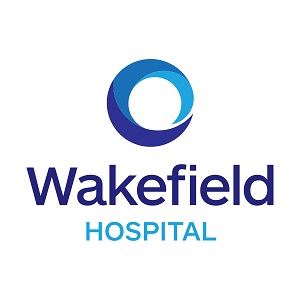 Job details
| | |
| --- | --- |
| Job Reference: | KHJ/1704817 |
| Location: | North Island - Wellington - Wellington Central |
| Job type: | Permanent Full time |
| Expertise: | Clinical - Nursing - Registered Nurse |
| Posted: | 03-Mar-2023 |
| Closes: | 03-Apr-2023 |
| Attachments: | No File Attached |