Search Jobs
General Medicine Physician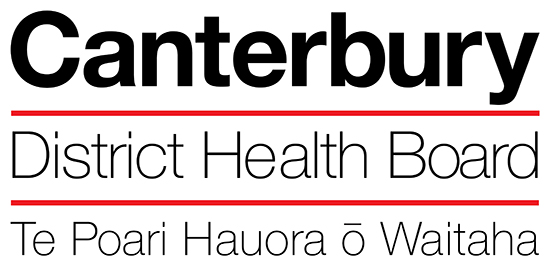 ---
Our Purpose
The Canterbury District Health Board systematically plan, fund and deliver care to almost 600,000 people that live in the Canterbury region. The Canterbury Health System is a world leader in the delivery of integrated health care. Our main focus is placing people (staff and patients alike) at the centre of everything we do.
The Team
General Medicine at Christchurch Hospital is a busy and dynamic acute service, dealing with over 16000 admissions per year. All patients are assessed in our 36 bed acute medical assessment unit (AMAU), before being transferred to one of three dedicated General Medical wards.
The Role
We are seeking a General Physician to join our Department at Christchurch Hospital in early 2022 in a full-time (1 FTE) role.
In this role you will lead one of sixteen general medical teams working a one in four acute roster.
We are open to applications from Registered Medical Practitioners who have advanced training in General Medicine and are eligible for registration with the Medical Council of New Zealand.
Please note that applications made via an agency will not be considered.
Our Culture: What matters to us
Ko ngā tāngata, te mātua mahi
Putting people at the heart of all we do
Health is ultimately all about people. What s important around here is the way we care for and respect others, the responsibility taken for delivering outcomes, and going about our work with integrity.
Belonging Here
Being part of the Canterbury District Health Board, our people enjoy access to, flexible working arrangements and a genuine and ongoing focus on career development.
The Canterbury DHB believes that diversity and inclusion is key to ensure we deliver the best care for our diverse population. The Canterbury DHB is an inclusive and equal opportunity employer that welcomes and respects everyone.
Apply online, or to find out more information, please contact Tracey Sutherland Recruitment Partner.
Email: Tracey.Sutherland@cdhb.health.nz
Your application will be reviewed and progressed as soon as possible.
Please note that applications made via an agency will not be considered.
The role that you are applying for is one that may only be performed by a person who has been vaccinated against Covid-19. It is therefore a condition of this application that you are vaccinated against Covid-19. As a person working in the health and disability sector you will come into contact with a large number of people, some of whom may be vulnerable. Without a vaccine, there is the risk that you may contract Covid-19. The requirement to be vaccinated is to keep you safe and also to endeavour to protect others against the potential transmission of Covid-19 as a result of you contracting it in the course of your employment."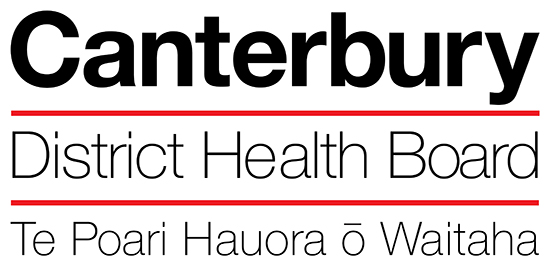 Job details
| | |
| --- | --- |
| Job Reference: | 241337 |
| Location: | South Island - Canterbury - Christchurch |
| Job type: | Permanent Full time |
| Expertise: | Clinical - Senior Medical Officers, Medical Officers and Fellows - General Medicine |
| Posted: | 14-Dec-2021 |
| Closes: | 27-Feb-2022 |
| Attachments: | No File Attached |