Search Jobs
Change Manager (Fixed Term), Metro Holidays Act Programme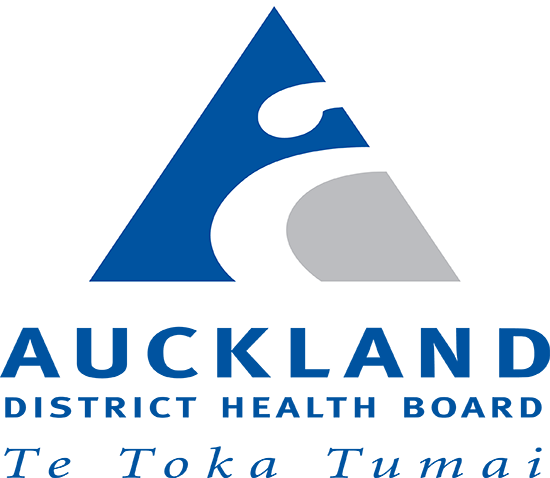 ---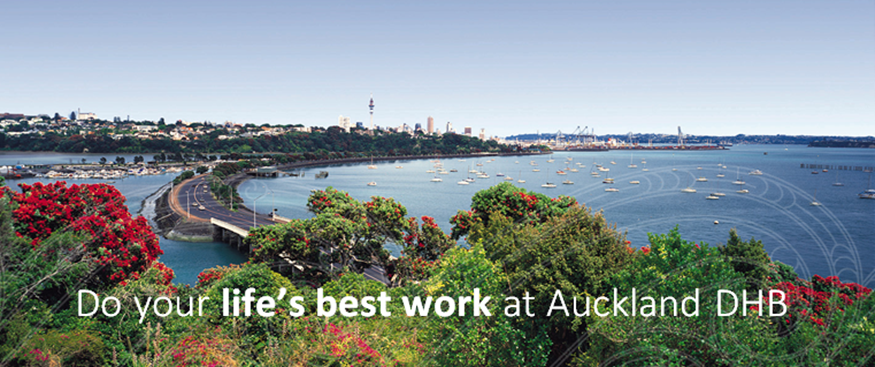 • Great opportunity to work on a complex HR programme involving the Auckland Metro DHBs
• Fixed Term full time role for 12 – 18 months

Nau mai, haere mai ki Auckland DHB!
Bring your expertise, knowledge and skills to make a difference around the way we approach our mahi to better meet patients, whānau and stakeholder needs.
The NZ health sector is standing at the door of a sea change. With the ever changing COVID environment, our health systems are being bombarded with change on a daily basis making it the biggest priority right now.
However, the changes to the Holidays Act legislation are definitely our second biggest priority and one that needs to be addressed with urgency. The objectives of the Holidays Act programme are to remediate current and terminated employees for any Holidays Act non-compliances and make changes to any HR system, including the payroll system, policies and processes to ensure that the Auckland Metro DHB's payrolls are compliant with the Holidays Act 2003. This could include changes to the way staff take leave, are paid, employment agreements and rostering processes.
This is a full time role on this programme for 12 - 18 months starting in the first quarter of 2022.
In this role, you will report to the Programme Manger and will be responsible for developing and implementing the change management strategy in consideration of the overall programme vision and desired outcomes focussing on achieving the anticipated behavioural and/or culture change in accordance with the defined success metrics.
As the Change Manager, you will be responsible for ensuring that change activities are designed and executed in a manner that supports and encourages an effective transition of all programme stakeholder groups from programme awareness to programme buy-in and adoption. Generating and maintaining advocacy at the executive/sponsor level and stakeholder buy-in for the implementation programme will be key to the success of this change process.
You will be expected to analyse and understand the significance and impact of the expected changes that will come from this programme, identify dependencies and plan for implementation of the changes with minimal disruption to BAU aiming for full engagement from all affected stakeholders.
You will collaborate with the Communications Specialist on the implementation of the programme communications strategy and provide support to the impacted areas with information, education and detailed frameworks to ensure a smooth transition.
You will be based in Penrose and work alongside a group of seasoned HR and Payroll professionals essentially solving a gigantic puzzle. Your work will impact decisions on how we manage, roster and recompense our wider DHB team of nearly 30,000. It is complex work and the outputs of this programme will make a difference far wider than the team currently employed by the Auckland Metro DHBs because, when you're looking after the salaries of so many people, making sure it all happens correctly is imperative as it impacts thousands of families in the community.
This role is a great opportunity to make your mark in the Auckland Region and may also open up doors for you to provide your expertise for upcoming projects with the amalgamation of the various entities in the tertiary and quaternary health sector.
Click here to view the position description
About you
As the ideal person for this role, you will have:-
• A university qualification in Human Resources or Business Management
• Substantial experience in HR and Change Management with proven experience in managing change in a complex unionised environment
• Expertise in principles of organisation design and change management with particular emphasis on compliance with legislation
• Experience with large-scale organizational change efforts/implementations
• Familiarity with project management approaches, tools and phases of the project lifecycle
• Strong stakeholder engagement and relationship management experience with the ability to work effectively at all levels in an organization
• Proven ability to de-escalate tense situations and ability to manage conflict
• Demonstrated people leadership ability with a sound understanding of professional ethics
Change management certification and demonstrated knowledge and understanding of the New Zealand Health Sector would be a distinct advantage

To apply please click on the 'Apply' tab below and submit your application online attaching your updated CV and Covering Letter. If you have any queries about this opportunity, or accessibility or technical issues with the online process, please contact Sonu Anand on Sonua@adhb.govt.nz or on 021 108 3241 quoting ref #PEN00111 to discuss how we can best support your application
Closing date is 31 January 2022
Click here to view details about our recruitment process

For the largest health sector job board in New Zealand, visit www.kiwihealthjobs.com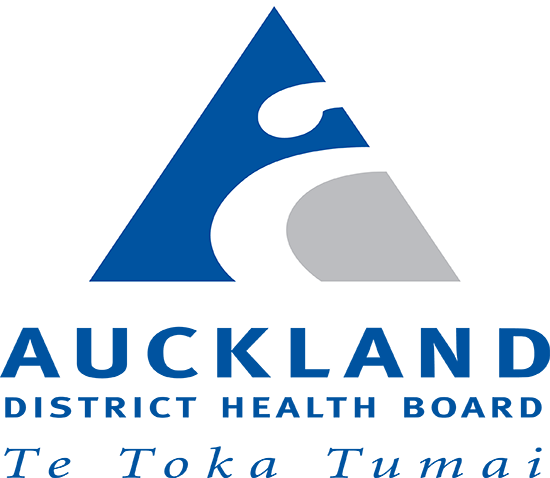 Job details
| | |
| --- | --- |
| Job Reference: | PEN00111 |
| Location: | North Island - Auckland - Central Auckland |
| Job type: | Contract/Temp Full time |
| Expertise: | - - |
| Posted: | 17-Jan-2022 |
| Closes: | 31-Jan-2022 |
| Attachments: | No File Attached |