Search Jobs
Senior Occupational Therapist - Community Rehabilitation (Core)

---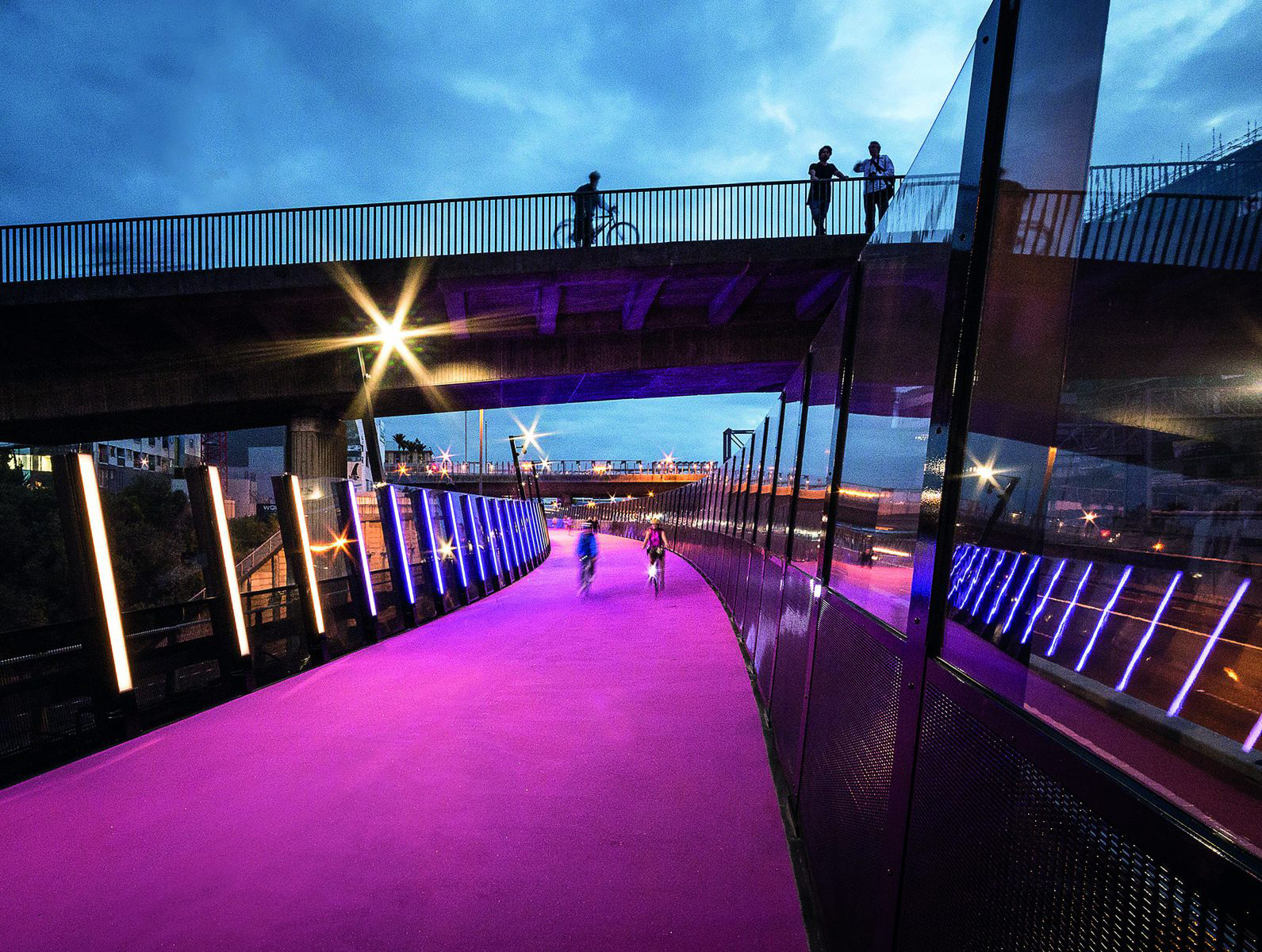 Develop your leadership capabilities within our Community Rehabilitation team
Work across diverse community settings in a full-time, 12-month fixed role with the potential to extend into a permanent role.
Te whiwhinga mahi | The Opportunity
We have the opportunity available for an experienced Senior Occupational Therapist to join our dedicated Community Rehabilitation Service, a progressive, specialist, interdisciplinary service for the assessment and rehabilitation of adults within Te Toka Tumai's Community and Long-Term Conditions Directorate. This is a 12-month fixed term, ideally full-time (40 hours/week) position. It offers the opportunity to develop your leadership capabilities within a team of OTs, PTs, SLTs, Psychologists and Therapy Assistants who provide intensive, evidence-based and individualised rehabilitation, primarily for people discharged from the hospital following a recent medical event and significant change in the level of function.
We are a supportive team of professionals providing high-quality rehabilitation input for the Auckland community. We have a strong interdisciplinary focus and value collaborative working. We deliver rehabilitation in a flexible, client-centred way in the community, client's home, our clinic/gym, telehealth, and in group settings.
This full-time role based at Greenlane Clinical Centre or Point Chevalier Clinical Centre allows you the opportunity to be part of a comprehensive multi-disciplinary team with strong professional support to enable you to optimise both your profession's specific practice and a community health focus.
This role will also see you contributing to the service by:
Working with adult clients in the community with physical disabilities and personal health needs
Manage a clinical caseload providing comprehensive and evidence-based care
Contribute collaboratively to our interdisciplinary team (OTs, PTs, SLTs, TAs and Psychologists)– as well as a wider Community team including Dietetics, Social Work and Medical colleagues.
Supervising and supporting junior OTs and engaging in service development and quality improvement activities within the community setting.
Being prepared to take on delegated responsibilities from the practice supervisor as required
Click here to view the position description
Nga Pūkenga Motuhake | Important Skills
As the ideal person for this role, you will have the following skills and attributes:
New Zealand registration as an Occupational Therapist with a current Annual Practicing Certificate
6+ years of proven clinical experience
Clean, full New Zealand driver's licence
Proven experience in student supervision/teaching and training
Excellent clinical reasoning skills and use of evidence-informed practice
Ability to work collaboratively with a range of professional groups in a multidisciplinary bicultural environment
Effective time management, prioritisation and organisation skills
A flexible, proactive approach with excellent communication and interpersonal skills
For more information about this role please contact John Davison (Community Rehabilitation Service Lead) at JDavison@adhb.govt.nz
Ko wai mātou | Our Organisation
We are Te Whatu Ora Te Toka Tumai Auckland. We provide health and disability services to more than half a million people living in central Auckland, regional services for Northland and greater Auckland, and specialist national services for the whole of New Zealand. Our main sites are Auckland City Hospital, Greenlane Clinical Centre and Starship Children's Hospital, located in central Auckland.
We are part of Te Whatu Ora – Health New Zealand, the overarching organisation for New Zealand's national health service. Te Whatu Ora leads the day-to-day running of the health system, with functions delivered at local, district, regional and national levels.
We are committed to upholding Te Tiriti o Waitangi and providing culturally safe care. We value role modelling manaakitanga as demonstrated by Ngāti Whātua in the gifting of their whenua on which our hospitals stand. We aspire to having a workforce reflective of the communities we serve and achieving equitable outcomes for all.
He aha ngā painga o tēnei mahi mōu | Why you will enjoy working here
Te Toka Tumai Auckland is one of the leading healthcare providers in New Zealand offering a wide range of tertiary and quaternary clinical services to a large and diverse population. We have state of the art facilities and provide our services from three hospitals – Auckland City Hospital, Starship Children's Health and Greenlane Clinical Centre.
The Community Allied Health Team is a large multidisciplinary service for adult clients who have physical health and disability needs and live in the Central Auckland region. Our Occupational Therapists work in multidisciplinary locality teams and are committed to the holistic delivery of health services within the ADHB community providing integrated care that is coordinated around the client and their needs.
Working within a dynamic, supportive and multidisciplinary team
Meaningful support and orientation to your practice contexts with robust opportunities for critical reflection on practice, including peer review and professional supervision
On the job training with continuous improvement and development opportunities including a well-established in-service training programme
A great team environment and supportive work culture
Visa assistance for international candidates
For more information on what we offer, please click here
Me pēhea te tuku tono | How to apply
To apply please click on the 'Apply' tab below and submit your application online attaching your updated CV and Covering Letter.
Click here to view details about our recruitment process
Immigration/Visa Support
Immigration NZ has introduced a new Accredited Employer Work Visa system from 4 July 2022 that includes a simplified residency process for health workers on the new "Green List" of occupations – and this position is one of these. And of course, for successful candidates offered a position with us who require a Work Visa, we will provide support with their Visa application. Here are the links to two key pages of NZ Immigration's official site for more information: Immigration NZ Accredited Employer Work Visa and Immigration NZ Green List Occupations
For physiotherapists and Occupational therapists, the remuneration for this position is covered by a collective agreement (PSA Allied, Public Health Scientific Technical MECA)
Step 9 $87,192 to Step 13 $103,144 (Depending on experience)
If you have any queries about accessibility or technical issues with the online process, please contact Vaidehi Sharma - Recruitment Consultant at VaidehiS@adhb.govt.nz quoting ref #ADHB18680 to discuss how we can best support your application.
For the largest health sector job board in New Zealand, visit www.kiwihealthjobs.com

Job details
| | |
| --- | --- |
| Job Reference: | ADHB18680 |
| Location: | North Island - Auckland - Central Auckland |
| Job type: | Contract/Temp Full time |
| Expertise: | Clinical - Allied Health - Occupational Therapist |
| Posted: | 07-Aug-2023 |
| Closes: | 06-Oct-2023 |
| Attachments: | No File Attached |