Search Jobs
Practice Supervisor-Allied Health Professionals (Part Time)
---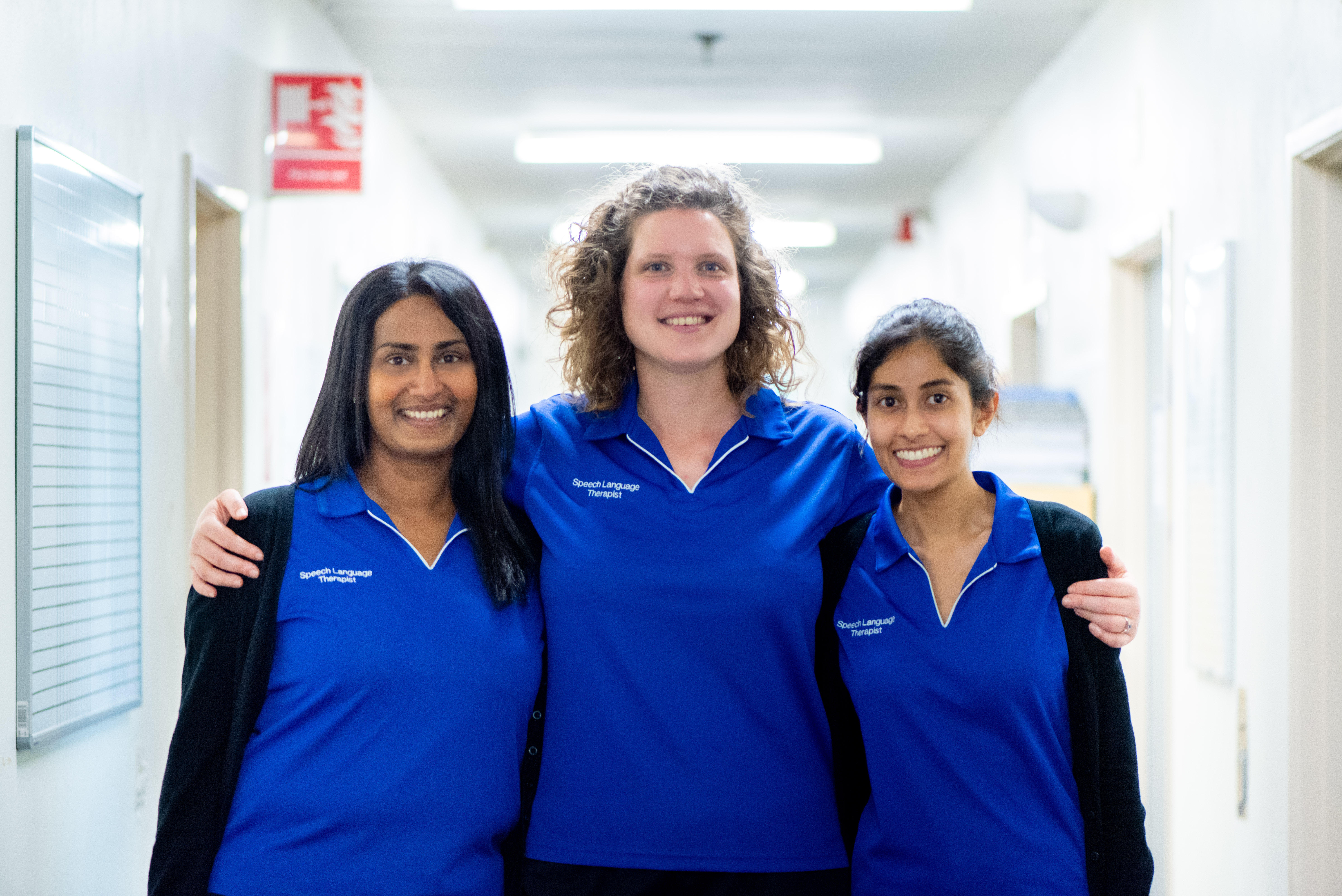 Ko wai mātou | Our Organisation
We are Te Whatu Ora Te Toka Tumai Auckland. We provide health and disability services to more than half a million people living in central Auckland, regional services for Northland and greater Auckland, and specialist national services for the whole of New Zealand. Our main sites are Auckland City Hospital, Greenlane Clinical Centre and Starship Children's Hospital, located in central Auckland.
We are part of Te Whatu Ora – Health New Zealand, the overarching organisation for New Zealand's national health service. Te Whatu Ora leads the day-to-day running of the health system, with functions delivered at local, district, regional and national levels.
We are committed to upholding Te Tiriti o Waitangi and providing culturally safe care. We value role modelling manaakitanga as demonstrated by Ngāti Whātua in the gifting of their whenua on which our hospitals stand. We aspire to having a workforce reflective of the communities we serve and achieving equitable outcomes for all.

Te whiwhinga mahi | The Opportunity
The Allied Health Practice Supervisor is a discipline specific allied health professional who provides a senior level of allied health care and expertise in both direct care delivery and support to other staff.

The Practice Supervisor demonstrates proven leadership and clinical competence within the scope of practice recognised by their regulating authority and/or professional body. The role is a clinical leadership role and they work collaboratively with the Professional Leader for that discipline. Practice Supervisors provide clinical expertise and support.

Practice Supervisors provide comprehensive assessment and outcome focussed innovative care, applying evidence based practice, interventions and education within the area of specialty. The Practice Supervisor is an experienced practitioner with responsibility for leading and contributing to quality and service improvements and development of team members and students as well as themselves. They contribute to the profession through the local application of contemporary, evidence based practice and policy that contribute to developing, implementing and enhancing a high quality service in the area.

Nga Pūkenga Motuhake | Important Skills
You will be an experienced senior practitioner with a minimum of 5 years clinical experience. You will also have previous proven experience supervising, mentoring, and coaching. As a key member of this professional, dedicated team you'll be continually stimulated and challenged working with a diverse group of clients presenting a range of mental health needs. We have a reputation for being innovative in service delivery and supportive around on-going staff development. Our commitment to you is to provide first rate leadership, support and development, peer review, formal supervision, and excellent professional development opportunities.
We have vacancies for Allied Health Practice Supervisors in the following areas and for the following professions:
Within our Occupational Therapy Practice Supervisor roles you will find; Adult Inpatient Service Te Whetu Tawera, Adult Community, Older Adult, Liaison Psychiatry and High and Complex Needs Service Group, Manawanui, Lotofale.

Within our Social Work Practice Supervisor role you will find; Child and Youth Service Group and CFU.
In our Psychology Practice Supervisor role, you will find; Kari Centre and CFU.
Lastly, in our Psychotherapy Practice Supervisor role, you will find; Adult and Older Adult services.

Click here for Position Description

This is a permanent role working Monday to Friday. This position is an up to full time role with Practice Supervisor component (0.2 FTE to 0.4 FTE) and a clinical or other component making up the rest of the role. Applicants will be considered from outside the service areas of the PS role if they are able to demonstrate appropriate knowledge of the areas served.

He aha ngā painga o tēnei mahi mōu | Why you will enjoy working here
We recognise there is more to life than mahi | work, and we encourage and provide access to all our staff several services and benefits to support themselves whilst they are employed within Te Toka Tumai Auckland.
For more information on what we offer, please click here.
Me pēhea te tuku tono | How to apply
Apply now at www.careers.adhb.govt.nz quoting job title and reference number ADHB15371
Please attach a Cover Letter and your latest CV.
If you have any queries about this opportunity or accessibility or technical issues with the online process, please contact Pieter Erasmus, Recruitment Consultant at PErasmus@adhb.govt.nz or Ph DDI: 0064 9 638 0401 - internal 28704 to discuss how we can best support your application.
For the biggest health sector job board in New Zealand visit www.kiwihealthjobs.com
Job details
| | |
| --- | --- |
| Job Reference: | ADHB10485 |
| Location: | North Island - Auckland - |
| Job type: | Permanent Full time |
| Expertise: | Clinical - Mental Health - |
| Posted: | 14-Sep-2022 |
| Closes: | 28-Sep-2022 |
| Attachments: | No File Attached |