Search Jobs
Physiotherapist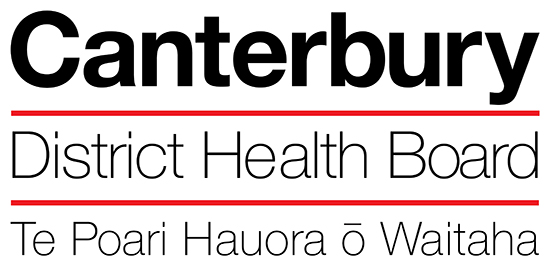 ---
Use your broad range of Physiotherapy abilities to help within a talented multi-disciplinary team.
Permanent position up to 40 hour a week, part time applicants will also be considered.
NZ Registered Physiotherapist with current APC is essential however new graduates awaiting registration are welcome to apply.
Our Purpose: Why we do it;
When you work with the Canterbury District Health Board, you re part of something very special. We plan, fund and deliver health services to the almost 600,000 people that live in the Canterbury region. Our primary goal is to put people at the heart of everything we do.
The Team: What we do;
Ashburton Hospital provides a range of Inpatient, Day patient, Outpatient and Community based health services to the community. The Hospital has 74 beds and annually admits around 5,000 patients, cares for 2,600 day patients and 15,000 patients attend outpatient appointments.
Rural health services employ around 550 full time and part time staff, which includes a clinical workforce in medicine, surgery and gynaecology, supported by nursing and allied health professionals with extensive experience in a wide range of clinical situations.
This role will involve providing physiotherapy inpatient and outpatient services to Ashburton and Rural Health Service. You would be part of a small team of physiotherapists who work together to provide a generalist service. Our Physiotherapists are supported by a Professional Lead currently based in the Burwood campus.
The Role: Where you fit in;
In this role, you will be responsible for:
Providing high quality physiotherapy services which meets the needs of the inpatients, outpatients and community patients / clients of Ashburton.
Providing evaluation, therapeutic and educational services to patients/clients of Ashburton
Working within a multi-disciplinary team and liaising with health providers;
Your skills will include:
A drive to ensure best health outcomes for people requiring physiotherapy services;
The ability to work within a team and contribute to the provision of high quality care;
Being self-motivated, organised and enjoy a challenge;
Strong interpersonal and communication skills with the ability to build and nurture relationships with patients, their supports, colleagues and service leaders;
You ll be a NZ Registered Physiotherapist with a current APC. New Graduates are welcome to apply.
Belonging Here: Becoming part of our story;
Being part of the Canterbury District Health Board, you will enjoy a fantastic benefits scheme, the opportunity for flexible working arrangements and ongoing focus on your career development.
If this role has sparked your interest but does not match your skills then please visit our careers website and have a look at our roles that better suit your expertise.
If you are interested in this role please apply directly on our career site here. Please note only applications submitted via our career site will be accepted.
Contact us on recruitment@cdhb.health.nz for additional information.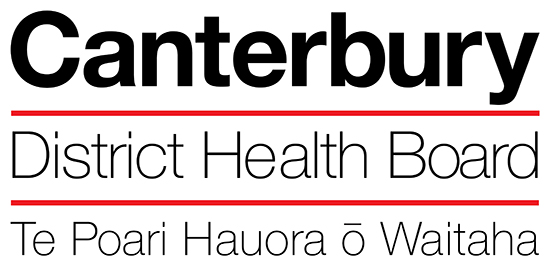 Job details
| | |
| --- | --- |
| Job Reference: | PC1690762 |
| Location: | South Island - Canterbury - Ashburton |
| Job type: | Permanent Full time |
| Expertise: | Clinical - Allied Health - Physiotherapist |
| Posted: | 16-Dec-2021 |
| Closes: | 19-Jan-2022 |
| Attachments: | No File Attached |